Stetson Board of Trustees Elects Three New Trustees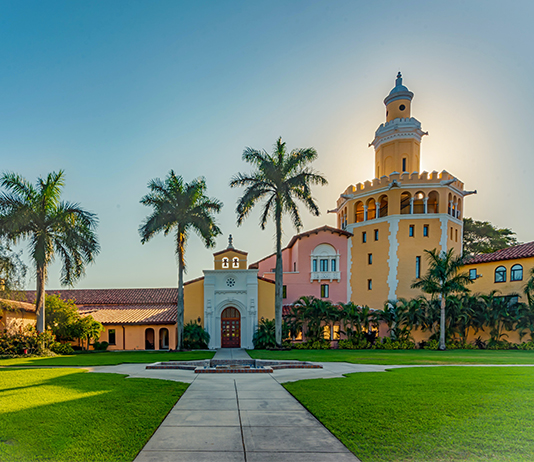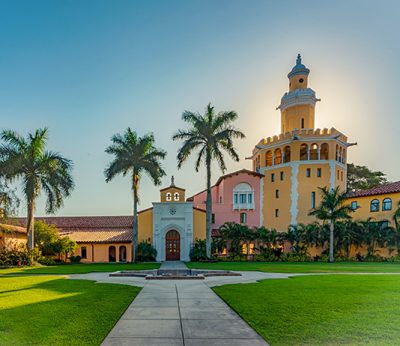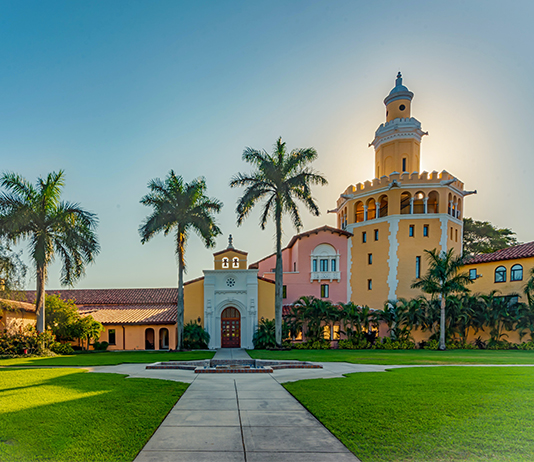 Stetson University Board of Trustees elected three new trustees to the board during its late May meeting at the university's College of Law campus in Gulfport.
"The support and guidance of our Board of Trustees is critical to the university," said Christopher F. Roellke, PhD, president and professor of American Studies and Education. "Each of these board members brings considerable devotion to Stetson and brings with them a wealth of experiences and insights that are invaluable as we move the University forward."
Newly Elected Trustees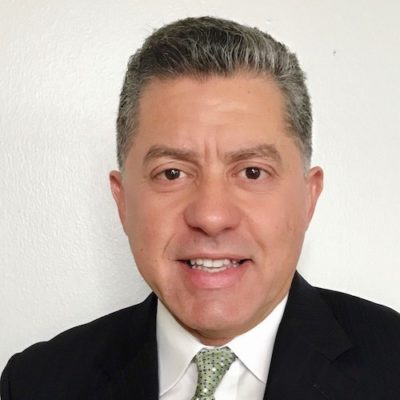 Orestes V. "Gino" Santos, BS '82, MBA '85; president, Alpha Marketing Network; co-founder of AMN Distributors/Premium Blend (with his brother Enrique). Santos is currently a member of Stetson's advisory board for the School of Business Administration and served on Stetson's Entrepreneurship Board of Advisors. In 2019, he received Stetson's Distinguished Alumni Award.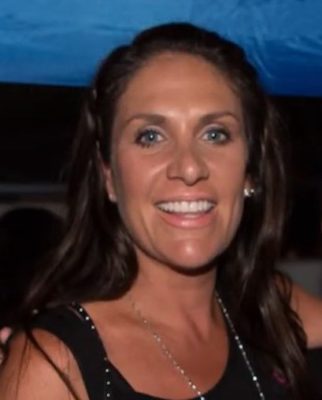 Megan G. Weinberger, vice president, Simple Life Medical; president, Rescue Life, a nonprofit animal rescue and rehabilitation sanctuary. Weinberger resides in West Palm Beach, Florida, with husband Eric Weinberger. The couple have two daughters, Zoie and Riley. Zoie is a current Stetson student and member of the Stetson women's soccer team.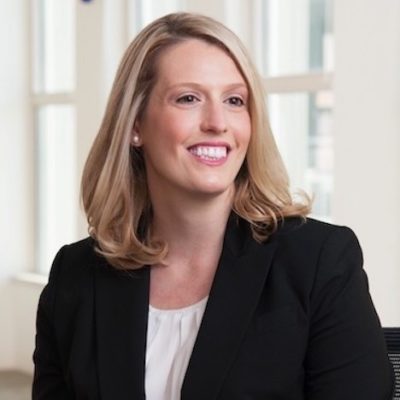 Amy R. Rigdon, BA '05, JD, '08; attorney, Latham & Watkins LLP in Washington, D.C. Rigdon advises clients on the formation and operation of a variety of traditional and nontraditional private investment vehicles, including private equity funds, special-purpose acquisition companies (SPACs) and GP-led secondaries. She actively supports a number of nonprofit organizations, including the Legal Aid Society of the District of Columbia. Rigdon is a "Double Hatter" graduate of Stetson University, BA in 2005, and Stetson University College of Law, JD in 2008. She is past president of the Stetson Law Alumni Association and serves on the Board of Overseers of Stetson's College of Law.
Board Actions
Other actions during the three-day meeting include:
Shared Governance – The board unanimously approved shared governance policies for program opening and closing. These policies received unanimous approval from the university's faculty senate and passed by a 93-to-5 vote on the floor of the faculty. 
Advocacy Institute – College of Law faculty and alumni, trustees and university leadership participated in an official "launch" of the new Advocacy Institute, home of the university's highly ranked program in advocacy education. (More information here.)
2022-2023 Budget – The board also approved the university's budget recommendations for the upcoming academic year.
Strategic Priorities
Much of the meeting and retreat was devoted to consideration and exploration of Stetson's proposed Strategic Priorities for the next three to five years, as detailed in President Roellke's April 18 Town Hall and Webinar on Strategic Planning and Priorities.
Sessions and presentations over the three days of the retreat were specific to the priorities the board is considering.
Data analysis and strategy sessions on student recruitment, retention and graduation performance. 
A discussion on Stetson's curricular imperatives and student success. This discussion included special presentations led by Vassar College faculty who have been engaged in ambitious curricular and faculty workload reforms. 
A review of Stetson's considerable progress in a number of critical domains, including the Campus Climate Action Plan (led by Carmen Johnson from the Office of Diversity, Collaboration and Inclusiveness); Information Literacy (led by Megan O'Neill, PhD, QEP executive director and associate professor of English); and Academic Spaces for Stetson's Future (led by Elizabeth Skomp, PhD, dean of the College of Arts and Sciences and from Michèle Alexandre, dean of the College of Law).
A very special and personal presentation by trustees about the importance of history and traditions, related to the 1979 Mt. Seegrube avalanche near Innsbruck that claimed the lives of three Stetson students and injured five others during a university trip. (Session led by trustees Jill Jinks and Susan Brockway and faculty member John Tichenor, PhD.)