Construction on New Advocacy Institute Begins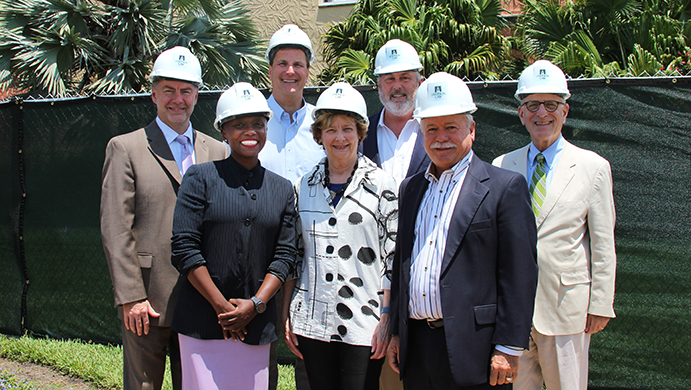 It's official: Stetson University College of Law is on its way to having a state-of-the-art advocacy facility.
Once it opens, it will comprise 16,000 square feet of beautifully renovated space. It will feature two new courtrooms, four new practice courtrooms, office and meeting space, a trophy and awards lobby, a new elevator, a renovated lobby entrance, and the campus bookstore. The fresh, collaborative, morale-building space will offer a one-of-a-kind educational experience for Stetson Law students.
With more courtroom and collaboration space than any other law school campus, the facility will elevate Stetson Law's national status.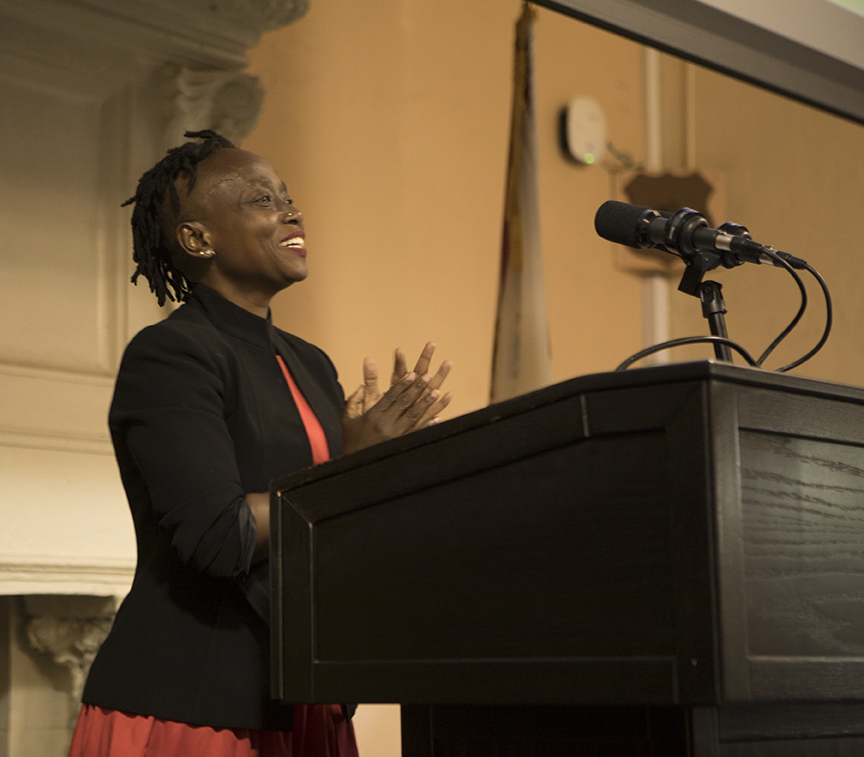 " The Advocacy Institute will be a multifaceted space with state-of-the-art technology, showcasing Stetson Law's tradition of training students to become comprehensive advocates. This is a space where students, faculty, staff, colleagues from other law schools, and community stakeholders will seamlessly collaborate using the latest technological tools," said Stetson Law Dean Michèle Alexandre.
A Pioneer in Advocacy Education
Stetson Law has long been an innovator in the trial advocacy space. Once seldom taught on law school campuses, advocacy skills are of utmost importance within the legal profession. They foster an impeccable command of law and policy, the ability to argue on behalf of clients at every stage of a case, and the confidence to do so effectively in challenging settings.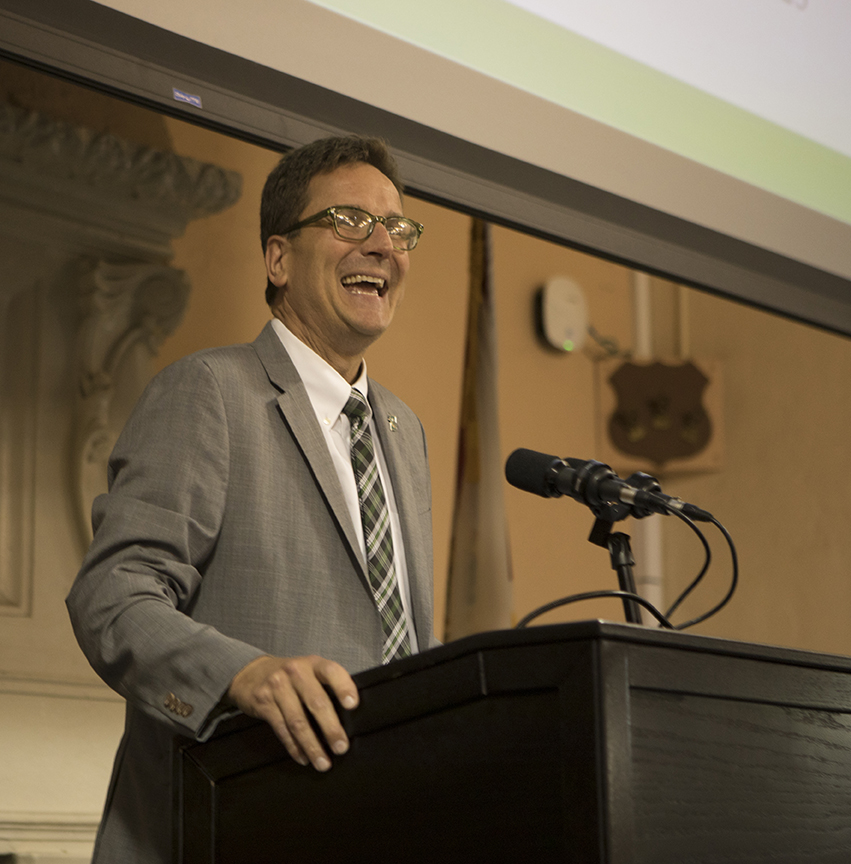 Recognizing the importance of these skills early on, Stetson Law was a pioneer in advocacy education and over the years has cultivated a reputation as a leader in the field through competitions, events, and stellar faculty leadership. U.S. News & World Report has ranked Stetson Law #3 in the nation for advocacy education for 2023.
"Through its decades-long commitment to advocacy as a cornerstone of an excellent legal education, the College of Law has built a remarkable regional and national reputation and the Institute will help to support and further that reputation in the future," said Stetson University President Christopher Roellke, PhD.
Advocacy: It's "in our DNA"
As it continues to lead the nation in advocacy education, Stetson Law strives to innovate new ways to inspire students to be the best advocates they can be. The new Advocacy Institute will greatly enhance this effort.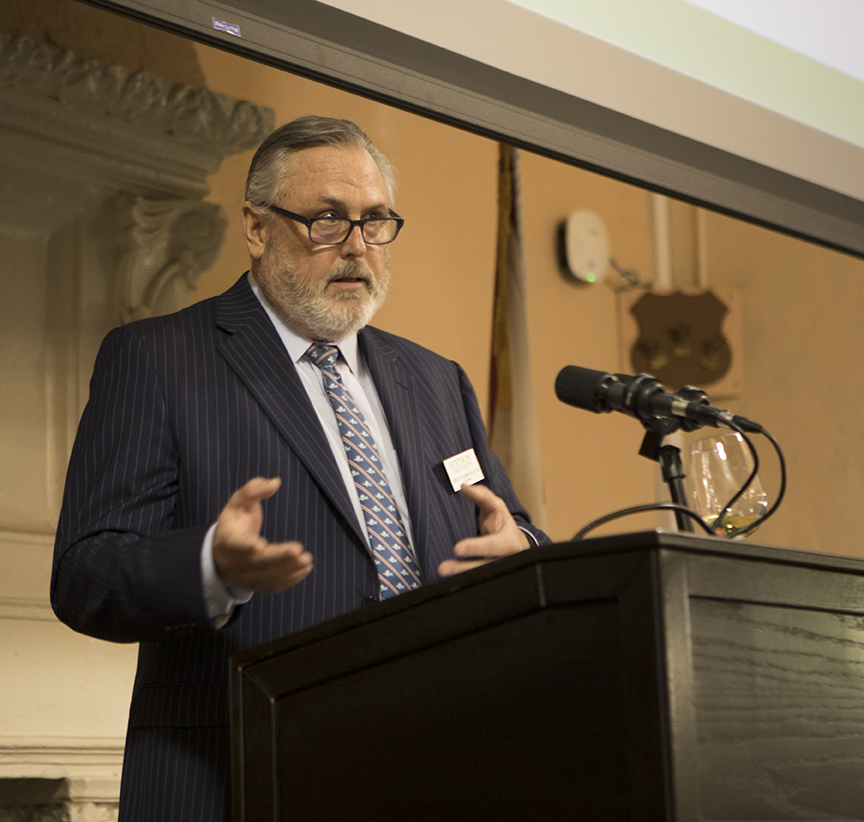 "At Stetson Law, advocacy is what we do – it's in our DNA," said Greg Coleman, Chair of Stetson Law's Board of Overseers. "Although we are exceptionally proud of our high national ranking in Trial Advocacy and the success of our Advocacy Boards, advocacy goes far beyond just this. In fact, it extends to everything we do as lawyers. In addition to the courtroom, our alumni advocate on behalf of their clients in business matters, transactional exchanges, and fighting for the rights of the indigent and oppressed. Advocacy is simply part of being a Stetson lawyer."
Benefitting Stetson University as a whole
Officials within the greater Stetson University community say the project is a symbol of the value the university sees in all of its students.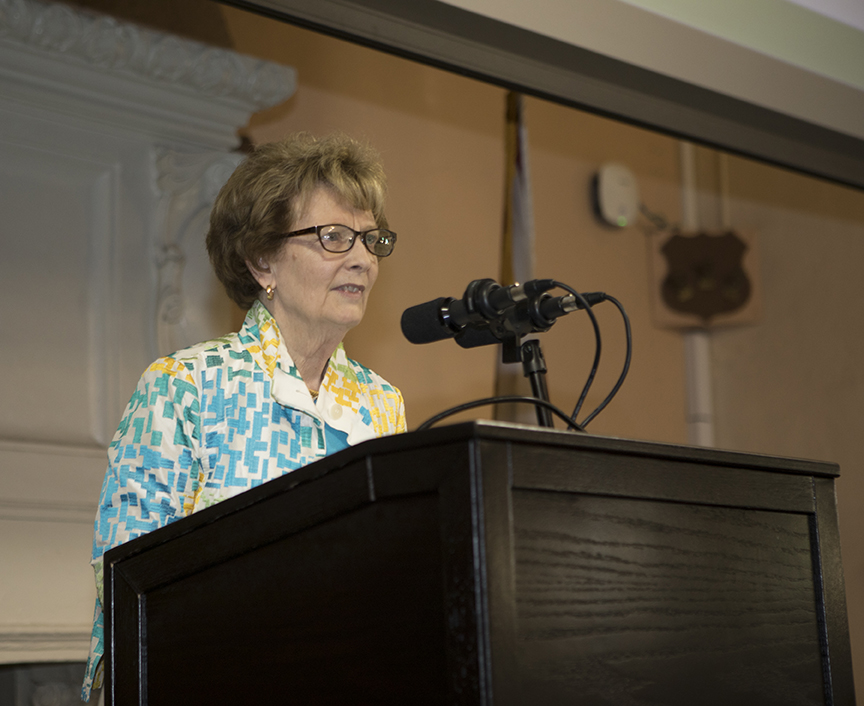 "This facility will build upon the campus's reputation as one of the top destinations for advocacy in the country," said Stetson University Board of Trustees Chair Maureen Breakiron-Evans. "Yet it's not just for those with an advocacy concentration who benefit from this strategic investment. Any success at Stetson, whether at the College of Law or at DeLand, belongs to the entire Stetson community."
Prominently located in the old Dana Library, the Institute will serve as a welcome point for students and visitors alike; officials fully expect it to become the crown jewel of this campus.
For more information about the Advocacy Institute or to learn about naming opportunities, please contact the Stetson Law Development and Alumni Relations Office at (727) 562-7818 or [email protected].
---
Post date: June 1, 2022

Media contact: Kate Bradshaw
[email protected] | 727-430-1580