Convocation Set for Edmunds Center on Wednesday, Aug. 17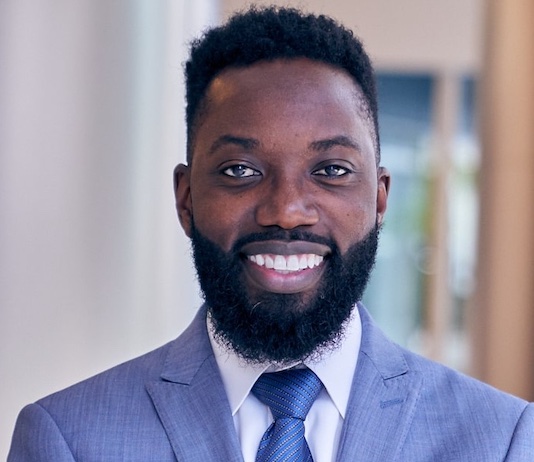 Michael T. Davis '05, '08 JD is a board-certified appellate specialist who holds the distinction of serving as student body president of both Stetson and its College of Law plus being the first Black president of the undergraduate student body.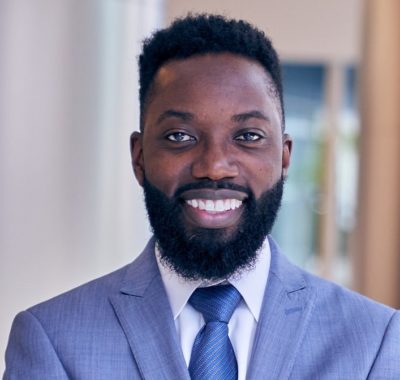 Associate Professor of Music Daniil Zavlunov, PhD, is a musicologist who specializes in 19th-century music, with an emphasis on Russian and Italian operatic traditions. He is the winner of the 2021-2022 McEniry Award For Excellence In Teaching.
On Wednesday, Aug. 17, Davis and Zavlunov will share their messages as part of Stetson Convocation, 5-6 p.m., at the Edmunds Center on campus. Davis will deliver the keynote address; Zavlunov will speak as the new McEniry Award recipient. All students, faculty and staff are asked to participate. (Cultural Credit is available for students.) The Convocation signifies the formal opening of the 2022-2023 academic year.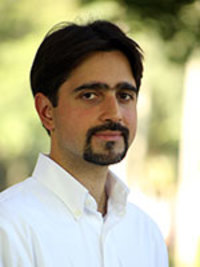 Following Stetson College of Law, Davis clerked for U.S. District Judge Virginia M. Hernandez Covington. He then served in the Appellate Division of the Miami-Dade Public Defender's Office, representing indigent criminal defendants on appeal to the Third District Court of Appeal and the Florida Supreme Court. Now at Kuehne Davis Law, P.A., he practices in the areas of appellate and trial support, criminal defense and civil rights law.
As the McEniry Award winner, Zavlunov was lauded for his ability to connect with students in the classroom and command their respect. Aside from teaching, Zavlunov has researched extensively about Mikhail Glinka, who is often considered the father of Russian classical music. Zavlunov's current research focuses a cultural history of opera in Russia during the reign of Nicholas I (1825-1855).
In addition, Stetson President Christopher F. Roelke, PhD, will offer a welcome while also providing a few updates and plans for the coming year. In his own personable style, the gist of Roelke's address will be this: "Stetson is back, baby!"