Stetson's PaCE Program Announces New Initiatives for Custom Corporate Education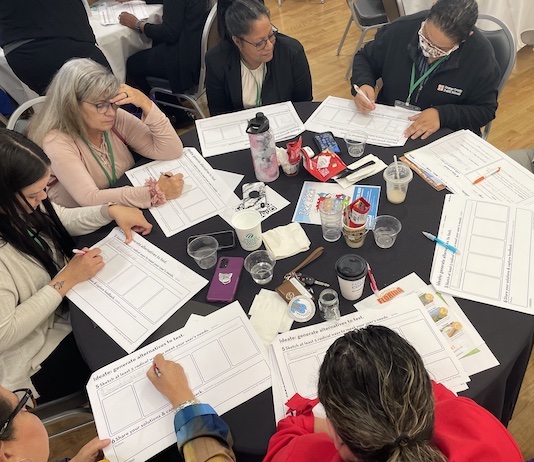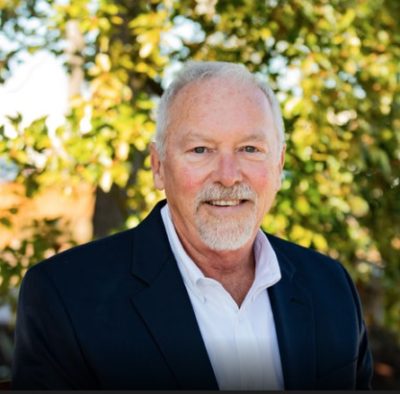 Stetson's Professional and Corporate Education program (PaCE) has made changes to meet the newest professional development needs of the corporate community in Central Florida. The program is now offering custom corporate training for teams in modern classroom settings on the Stetson campus and at individual company headquarters. 
The training can be tailored to specific needs regarding function and content but is rooted in two flagship disciplines that Stetson is known for: sales and leadership.
"We've found and seen since the COVID-19 pandemic that companies must offer ongoing career and professional development as a benefit to attract, retain and grow quality team members," said Bud Hanson, executive director for professional education at Stetson. "Before, companies could pick and choose the talent they wanted to hire. Now, employees have more leverage to choose companies that are going to make an investment in them."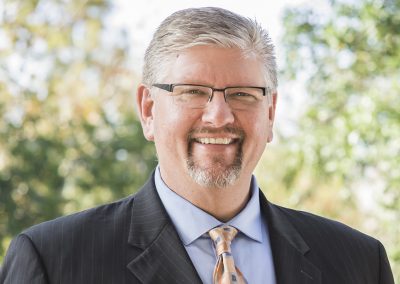 In the sales discipline, the Stetson PaCE program offers sales skills and techniques that are backed by the university's well-known Centurion Sales Program, which include course offerings called "Sales Effectiveness," "Customer Service And Communication" for support teams and "Sales Management Development" for aspiring sales managers.
"We constantly get calls and emails from individuals, asking for our sales course content and principles we teach to our degree seeking students but delivered in a compressed format for nondegree-seeking working adults," noted John Riggs, PhD, professor of practice in marketing and director of the Centurion Sales Program. "Through PaCE, we are now able to offer these proven sales techniques that are tailored to corporate teams and are applicable to help them achieve their sales goals."
Targeted Topics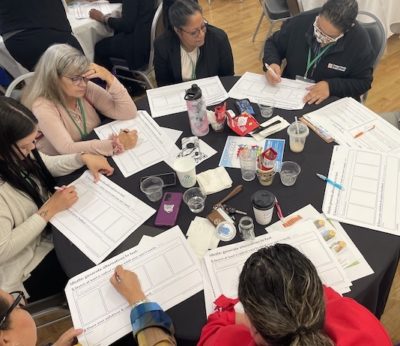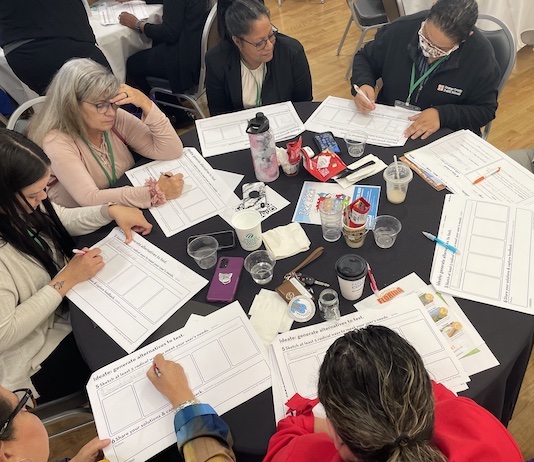 In the leadership discipline, programs are taught by faculty and outside experts with real-world experience. Course topics include:
"Talent Management & Employee Engagement"
"Influence Strategies"
"Effective Communication Strategies"
"Conflict Resolution"
"Leading Change in Modern Times"
"Leading Teams to High Performance"
Recently, for example, the Florida School Nutrition Association (FSNA) completed a two-day leadership summit with PaCE, where more than 100 FSNA representatives from across Florida, along with food product and nutrition industry leaders, joined to learn about contextual leadership, design thinking and communicating more effectively through storytelling. Combining collaborative teaching, ideation, group activities and product sampling, attendees learned a multitude of valuable insights to help increase the quality of nutrition in public school cafeterias, as well as productivity, innovation and healthy interpersonal relationships in the workplace.
"Working with Stetson University to plan and execute FSNA's signature leadership event was delightful and a positive business experience," commented Martina Brawer, executive director for FSNA. "The Stetson crew led by Bud Hanson helped us assess our training needs and then suggested a balanced and coordinated education program. The speakers were compelling, well prepared and delivered the exact content that we wanted and expected."