Three Accounting Alumni Achieve Big Success — and Give Credit to Stetson for Their Honors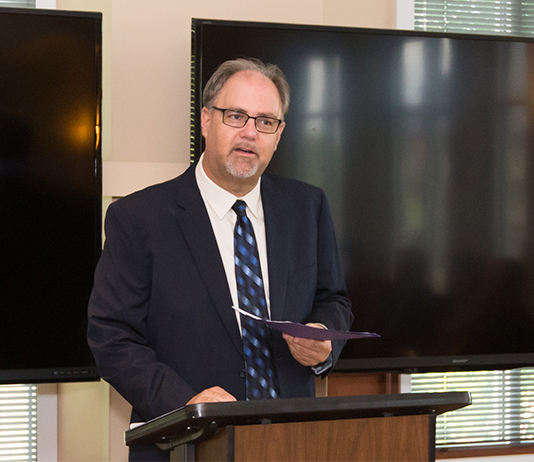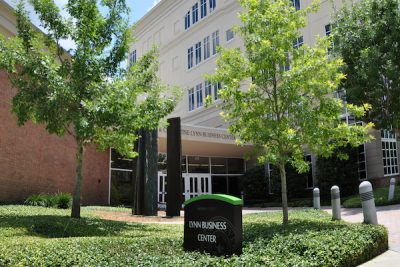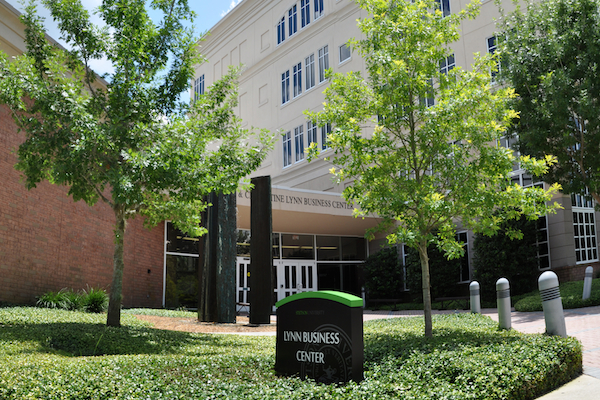 For the fourth consecutive year, Stetson accounting alumna Tommye Barie '83 has been named among the 25 Most Powerful Women in Accounting — making her one of three accounting alumni to receive honors and recently give credit to their alma mater for putting them on a path toward success.
'Stetson Would Still Be My Choice'
The 2022 "Most Powerful" award, given by the Association of International Certified Professional Accounts (AICPA) and CPA Practice Advisor, recognizes women's significant contributions to the accounting profession.
Barie said it was humbling "to be among such an esteemed group of accomplished women," adding the award will elevate her ability to influence both men and women in her field.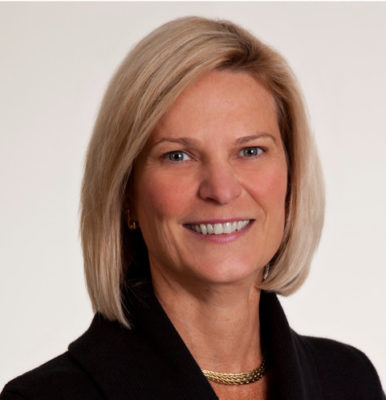 "If I had the whole college experience to do over, Stetson would still be my choice. Stetson enhanced the importance of professionalism, establishing relationships, never giving up, learning from mistakes, being a well-rounded professional, the pursuit of excellence and more," Barie commented.
Barie has served on multiple national and international boards and was the fourth woman to lead the AICPA. She also is former chair of the Florida Institute of Public Accountants and a current member of the Accounting Board of Advisers. Further, she is a member of the Board of Advisors for Stetson's School of Business Administration, and she is among seven alumni recipients of The Master Accountant Award, presented by Stetson's M. E. Rinker, Sr. Institute of Tax and Accountancy.
'Look at the Big Picture'
The first-ever recipient of The Master Accountant Award is Robert Harris '75. Like Barie, he points to Stetson for his achievements.
Harris is past president of the Florida Institute of CPAs, the first Floridian to chair the AICPA, board member chair of Governance and Audit Committee of the International Federation of Accountants, and current member of the Auditing Standards Board of the AICPA. The seat on the Auditing Standards Board is particularly noteworthy. That board sets auditing standards for all audits of private companies and not-for-profits. In addition, he was awarded the AICPA Gold Medal.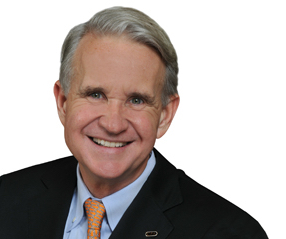 Calling himself a proud Stetson alumni, Harris has especially fond memories of a longtime accounting professor, the late Joseph J. Master, who taught at Stetson from 1964 to 1996.
"He served as an inspiration throughout my career, and I tried to live up to the standards he taught us," Harris shared. "He taught us to think differently and look at the big picture."
The accomplishments of Barie and Harris reflect well on Stetson, noted Michael Bitter, PhD, Rinker Distinguished Professor of Accounting and Department Chair. "Having two former chairs of the AICPA come from such a small university is a testament of the kind of students we have, the type of graduates we produce, and the personal attributes of our former students who accomplish so much in their careers and their personal lives," Bitter said.
'Carry on the Stetson Tradition'
Count Bitter among the honored accounting alumni, too.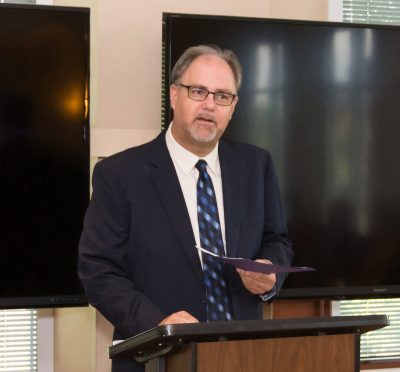 Bitter, a 1987 Stetson graduate, joins those ranks with his recent appointment to the Accounting Accreditation Committee of the Association to Advance Collegiate Schools of Business (AACSB). Over the years, Bitter has done research on AACSB accounting accreditation, written accounting accreditation maintenance reports and volunteered as an AACSB peer reviewer. Stetson is one of fewer than 190 schools worldwide to hold AACSB accreditation in both business and accounting.
"The invitation to join the AACSB's accounting accreditation committee was both a surprise and an honor," said Bitter, who added the invitation left him feeling as if his efforts over the years have been "appreciated and valued" while also citing he is grateful the "AACSB thought enough of me to invite me to join this very important committee as we evaluate other institutions for initial and continuing accreditation."
His experiences as an undergraduate at Stetson, he continued, "helped shape me as a practicing CPA and now as an accounting professor back here at Stetson, my alma mater."
"I do what I can to carry on the Stetson tradition of an outstanding accounting program developing outstanding graduates," Bitter concluded.
-Cheri Henderson