Students, Patients Reap Benefits of Counseling Grant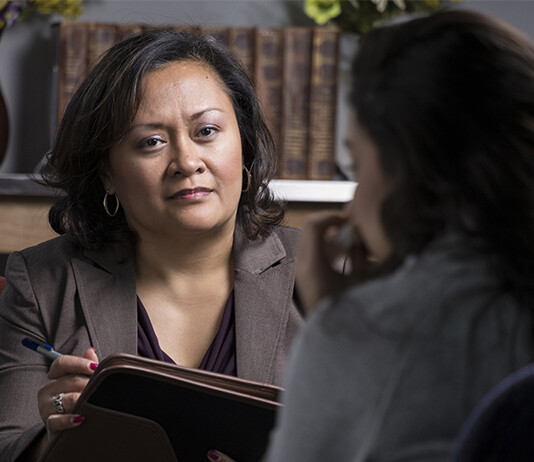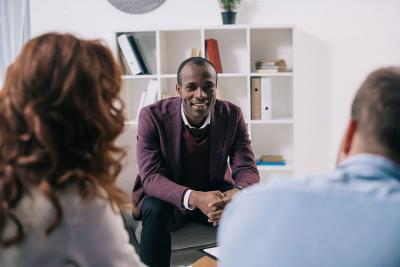 A federal training grant awarded in fall 2021 is already helping interns and patients alike through the program's focus on interdisciplinary care among underrepresented people.
The Hatters Behavioral Health Coalition (HBHC) Program provides specialized training for counseling graduate students. Participants also receive a $10,000 stipend each for their one-year internships. The program, in its first of four years, resulted from a $1 million-plus grant from the U.S. Health Resources & Services Administration/Behavioral Health Workforce Education and Training Program for Professionals.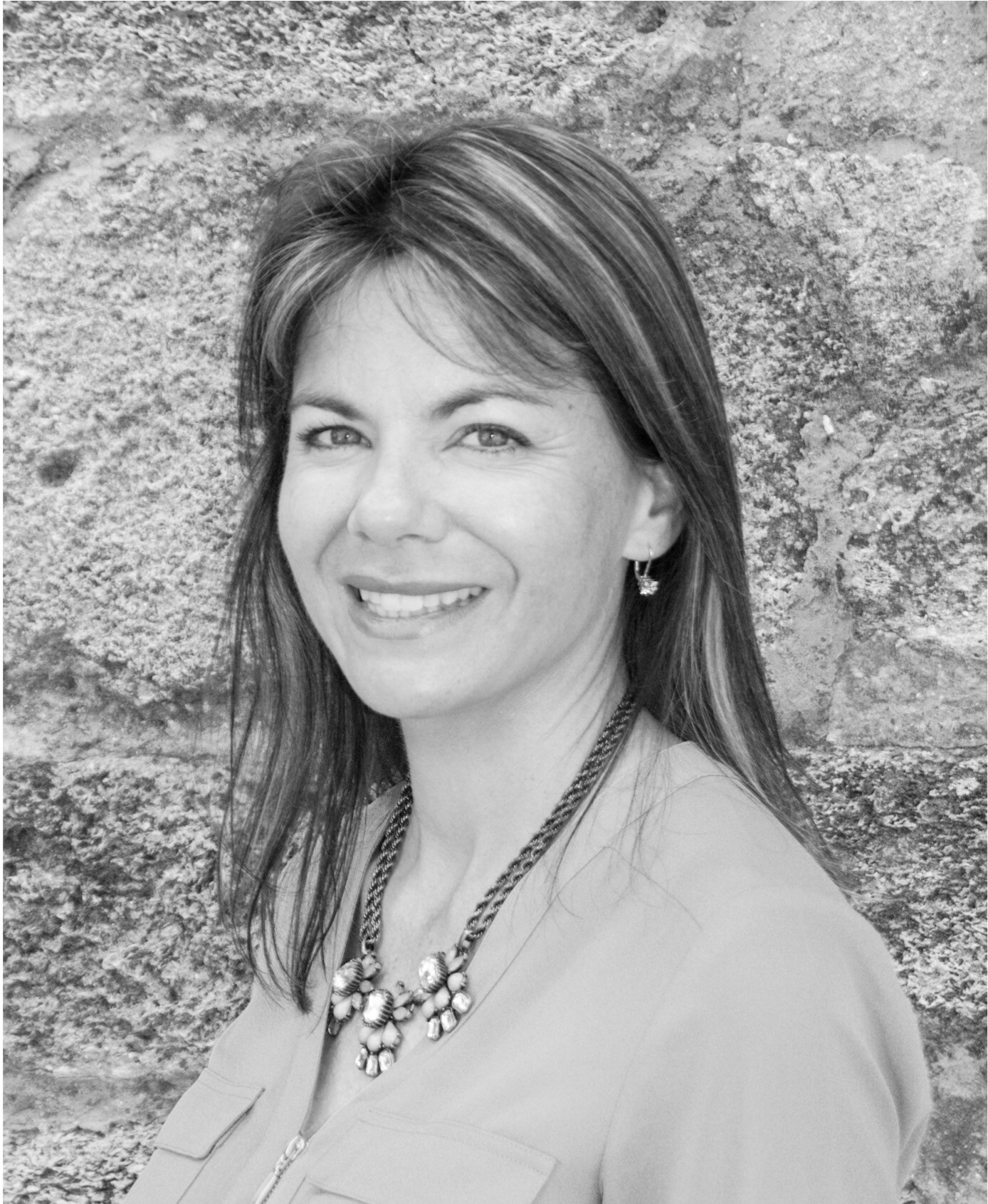 Through their training, HBHC students learn to conceptualize patients through a holistic lens that takes cultural, spiritual and physical components into account, according to Program director Dr. Page Thanasiu. "Having that holistic approach has been shown time and again most effective for [patients'] prognosis and their outcome," she said. Greater communication and collaboration among medical professionals helps mental health counselors better advocate for their patients, she added.
For instance, "somebody goes to their doctor and their doctor says, 'You have diabetes. You need to eat better. You need to exercise,'. . . but there's something else getting in the way of that motivation. That's where the behavioral health piece can come in and really enhance patient outcome," she explained.
In addition to promoting collaborative care, the program aims to build partnerships with community-based organizations throughout Orange and Volusia counties to ensure at-risk populations have access to a continuum of care. In addition, the counseling program will focus on recruiting a diverse behavioral health workforce who are willing to serve in high-demand areas.
"Our curriculum should prepare all students to counsel those from their own cultures, as well as others and provide them with the self-awareness and skills to learn and operate from a place of cultural humility," Thanasiu said.
Counseling practicum student Liz Jordan is among the first cohort of interns to serve under the newly funded program. A first-generation Cuban American, Jordan "always wanted to provide services to a low-income population, to people in their native language because I don't think there are a lot of people who provide that service." She is sometimes called on to translate for Spanish speakers. "The look on people's faces when I could reflect their feelings and summarize their needs in their native language is just so beautiful to see," she said.
An interdisciplinary approach to mental health is "something I always thought should happen," she said. "Even when I first started my counseling program, I always had this mindset, like how cool would it be to talk to a psychiatrist and talk to the primary care physician and talk to the pediatrician and nutritionist—all these people who are involved in the care of individuals." She applied immediately upon learning about the program.
– Cheri Henderson