Bakamitsos Selected As New Dean for School of Business Administration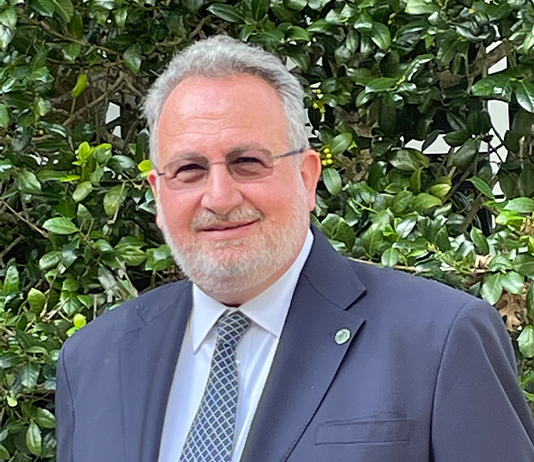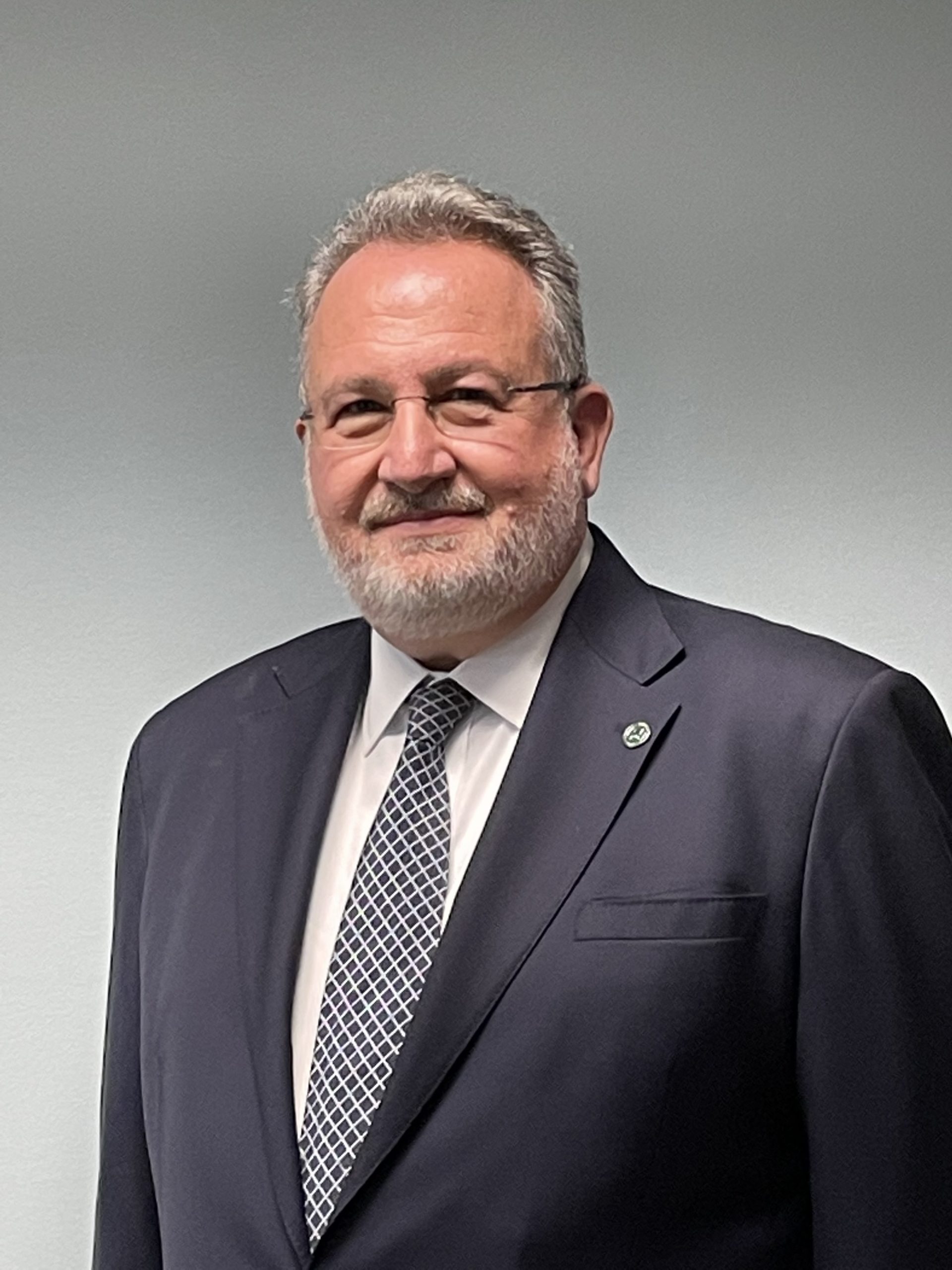 Stetson University Provost Noel Painter, PhD, officially announced that Yiorgos Bakamitsos, PhD, has been named as dean and professor of marketing in the School of Business Administration. He was selected following a national search.
"I am exceptionally grateful that he has agreed to shepherd the school as we prepare for the five-year AACSB accreditation report and to work diligently with the entire Stetson community to strengthen the curricular, co-curricular and experiential education experiences in the business school," wrote Painter on Friday, Sept. 23.
Bakamitsos looks forward to expanding key initiatives that add value to the student experience through signature programs such as the Centurion Sales Program and the Roland George Investments Program. Another focus is to expand new programs like the Hatter Angels Network, Human Resource Management and Sport Management.
"I am thrilled about what we are doing here at Stetson focusing on experiential learning," said Bakamitsos. "We have great faculty and dedicated alumni who are willing to champion innovative ideas and do great things for and with our talented students in a collaborative environment. I am excited as we continue to evolve and accomplish all that we set out to do."
In June 2021, Bakamitsos became interim dean of the School of Business Administration after serving as associate dean since 2013. He is a proven leader with compassion, commitment and experience to continue the business school's tradition of excellence and innovation.
Bakamitsos' work has appeared in the Journal of Consumer Research, the Journal of Consumer Behaviour, the Journal of Digital and Social Media Marketing, Foundations and Trends in Marketing and Behavior Research Methods. He is a member of the American Marketing Association, the Association for Consumer Research, the American Psychological Association, the Society for Consumer Psychology, the Hellenic Management Association and the Hellenic Institute for Marketing.
He has taught graduate, undergraduate and executive education courses at the Kellogg School of Management at Northwestern University, the Tuck School of Business at Dartmouth College, the A.B. Freeman School of Business at Tulane University, Centrum University in Lima, Peru, Bocconi University in Milan, Italy, the A.L.B.A. Graduate Business School in Athens, Greece and the Burgundy School of Business in Dijon, France.
Before joining Stetson, Bakamitsos was the assistant dean for executive education at Tulane. He has served on the faculty and as a research director for consumer behavior and electronic commerce at the Glassmeyer-McNamee Center for Digital Strategies at Tuck School of Business as well as on the editorial board of the Journal for Consumer Psychology.
He has served as an ad-hoc reviewer for the Journal of Consumer Research and the Journal of Consumer Psychology. He also served as a member of the Advisory Board for Rebirth Financial and on the boards of McGraw Hill's Grade Summit Group and the Shiyao Investment Bank.
-Alicia Scott