Enduring Stetson Mentorship Boosts Ukrainian Defense Effort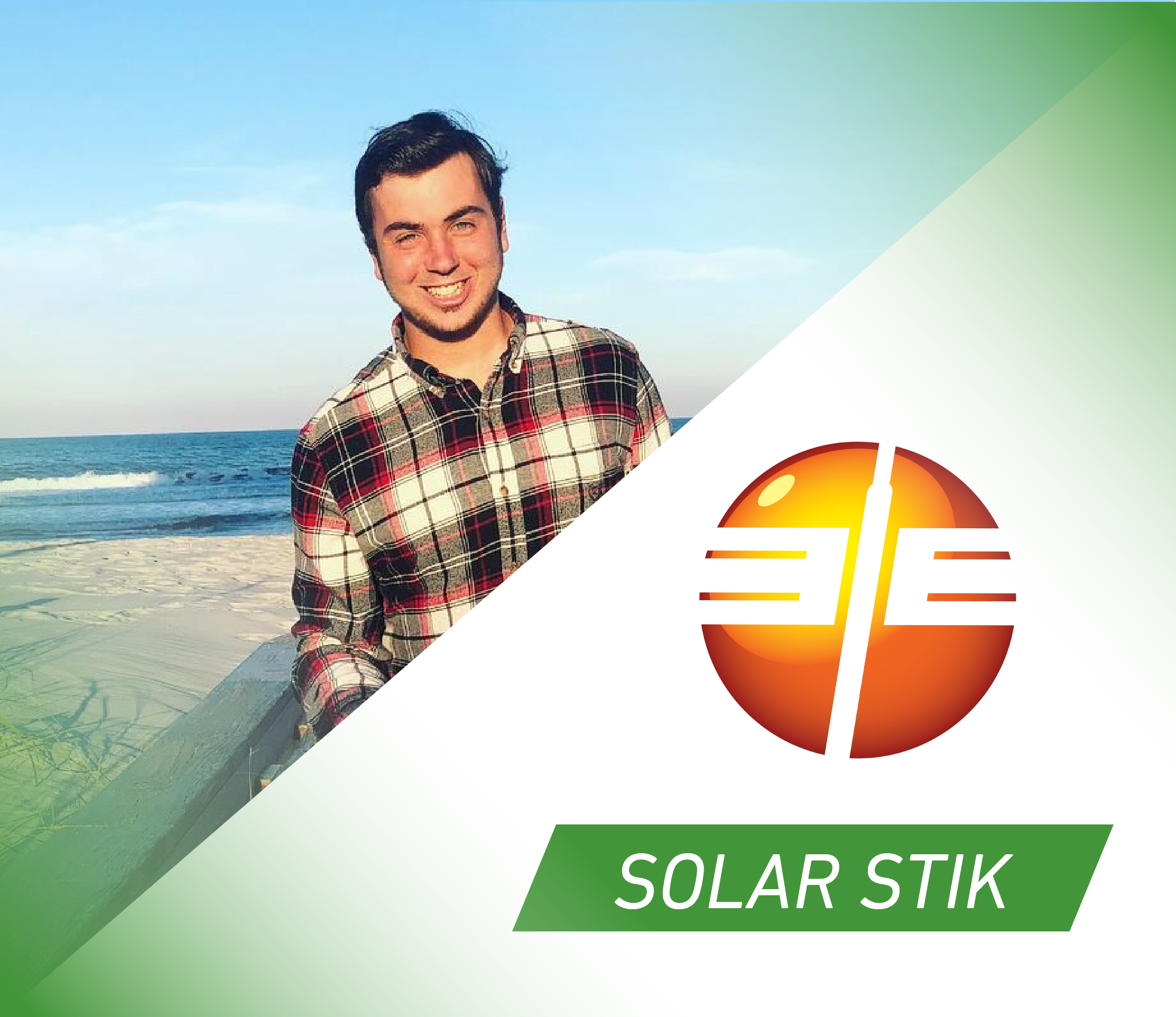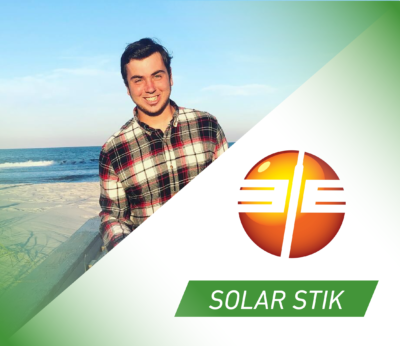 When Stetson University professor Michael Denner, PhD, mentored Honors Program student George Winsten, neither could foresee how the impact of their lasting relationship would someday be felt by those on the front lines in the Ukraine.
"He always pushed me to do more," said Winsten referring to Denner, professor of Russian, East European and Eurasian Studies.
"I followed my sister (Molly Winsten, '14) to Stetson on a hunch that something just felt right about the campus," said Winsten. "I always knew I wanted to make an impact, but I had no idea how far a university like Stetson would take me in my education and career."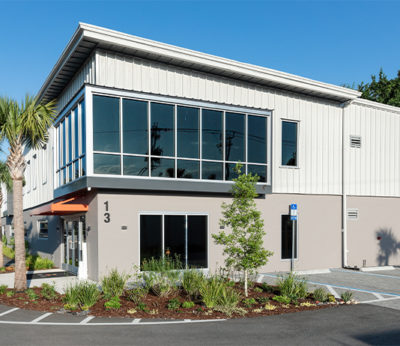 Winsten started at Solar Stik, a St. Augustine-based company that provides autonomous energy solutions worldwide, right after his 2018 graduation in Environmental Science. As the growing company's new program manager and sales director, Winsten recently worked with Noble Supply & Logistics to provide 300 power systems for the Ukrainian military.
Solar Stik, whose self-proclaimed mission is to "save lives around the globe through innovative power solutions," prides itself on its portable systems that can be set up using a single-page diagram. But who would translate the instructions into Ukrainian?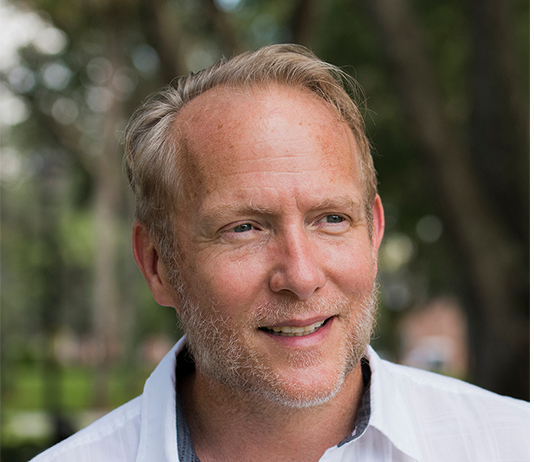 Winsten reached out to Denner, his former Honors Program mentor and friend, who came to the rescue. "He translated it into Ukrainian for free," Winsten said. "When you open that QR code, it all shows up in Ukrainian."
"It's a pretty powerful story about connections," shares Rina Tovar-Arrroyo, Stetson's chief of staff and senior development officer, who helped Winsten get his foot in the door at Solar Stik as a graduating senior. But it was Winsten's tenaciousness and hard work that helped him ascend quickly as a valued team member.
"I worked with George for four years in the Honors Program, and I think he exemplifies what a Stetson education ought to do: He learned here to think deeper, explore options, and never take no for an answer," Denner says. "Stetson education unfits our students for this world; they want to make something new and better."
Winsten added, "for a small school, we seem to have folks all over the world and this is just one example of how Stetson grads are making a difference. The truth is, Stetson's roots run deep and I am proud to say they are directly assisting the people in Ukraine."
Winsten works under Dr. Stephanie Hollis, '94, an anesthesiologist who cofounded Solar Stik with husband Brian Bosley. Their company has deployed thousands of power systems for critical applications—anything that makes the difference between life and death—around the world.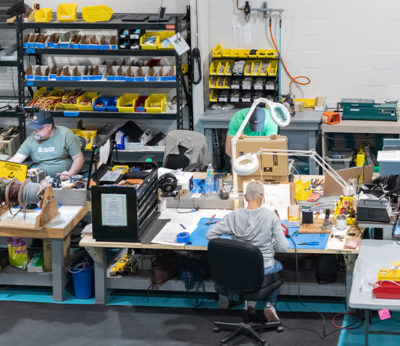 "Solar Stik is proud to support the people of Ukraine with reliable power systems. We know uninterrupted energy can be the difference maker in otherwise volatile situations, and Solar Stik takes great pride in knowing our systems are aiding the Ukrainian fight," Hollis says.
According to Winsten, Solar Stik's systems come in a rugged case and can endure environments ranging from Antarctica to Afghanistan. The company's units can take in power from any source and create whatever type of power is needed. Using that power, Ukrainian soldiers can "run their cellphones, laptops, radios, other small comms such as sat comms," he says. Excess power is stored in the battery to prevent waste.
The power systems were delivered last fall. "We want to make sure they can focus on completing their mission free from the worry of unreliable power," Winsten explains.
The Ukrainian people may need more power systems even as the war wanes and peace is restored, he adds. "They're going to need power to fight the war, and they're going to need power to rebuild after the war."
Meanwhile, the growing Solar Stik staff works around the clock when necessary to meet critical needs worldwide. "Solar Stik has tripled in size over the past three to five years," Winsten shares. "People work exceptionally hard. We know if we don't deliver on time, people's lives are in danger."
The high stakes make for great rewards. "It's nice to work for a company that has a mission that really does make a difference," he confesses.
–Cheri Henderson