Stetson University In The News, March 17-23, 2023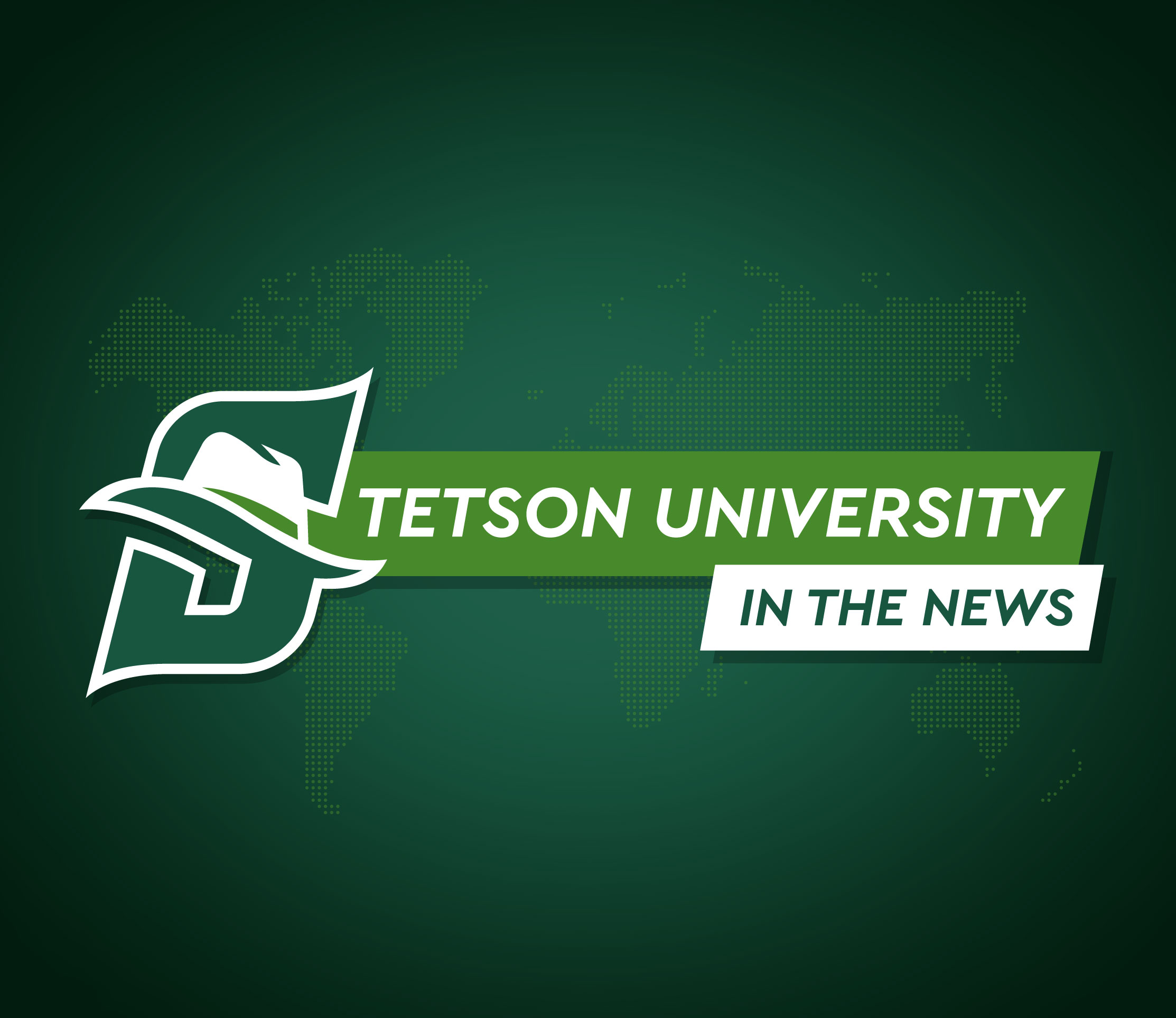 Top Stories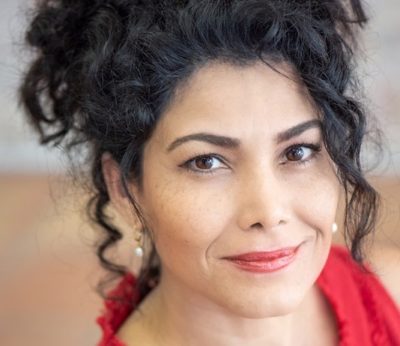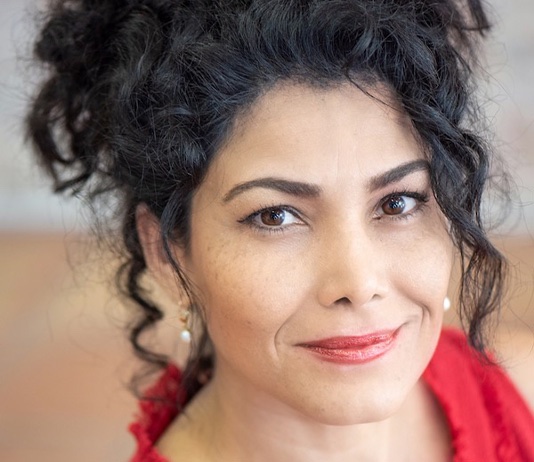 • The West Volusia Beacon featured Asal Johnson, PhD, associate professor of Public Health, in the March 21 stories,  "Stetson's Persian New Year Celebration to Focus on 'Women, life, freedom'" and "What is Nowruz?"
• Time and Fresh Society profiled Postmaster General and Stetson alumnus Louis DeJoy in the March 16 story, "Louis DeJoy's Surprising Second Act." "I don't like to leave a job undone," DeJoy said about his role in getting Congress to pass postal service reforms. "I don't know if it's my last rodeo. I feel pretty young. I got other things to do."
• The New York Times and New on News profiled alumnus and Major League Baseball pitcher Logan Gilbert in the March 23 story, "Dr. Sticks and the Return of the Splitter." The story also cited alumni and Cy Young Award-winning Major League pitchers Jacob deGrom and Corey Kluber.
• MSN, the Associated Press, Arizona Republic, kdrv.com, US Today News, Navajo-Hopi Observer and more than 140 other media outlets quoted Grant Christensen, assistant professor of Law, in the March 18 story, "Feds want justices to end Navajo fight for Colo. River water."
• Legal Theory Blog featured Grant Christensen, assistant professor of Law, in the March 22 post, "Christensen on Article III and Indian Tribes."
• MSN and Axios quoted Law Professor Ciara Torres-Spelliscy in the March 17 story, "Gov. Ron DeSantis seeks to limit Sunshine laws." "The problem with states trying to undo New York Times v. Sullivan is that's not how our Constitution works," Torres-Spelliscy said. "All 50 states are bound by that standard until the Supreme Court changes it or we amend the Constitution, which isn't going to happen any time soon."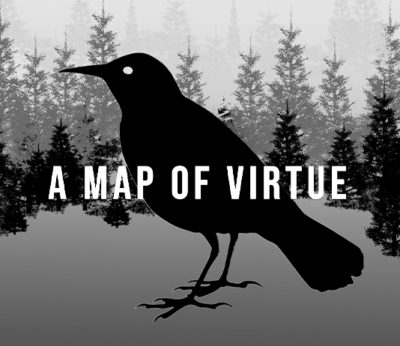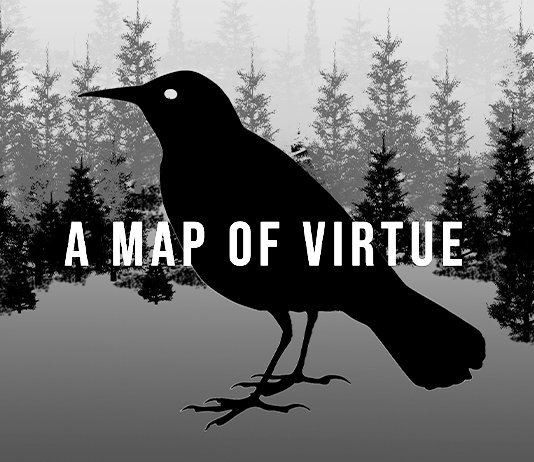 • The West Volusia Beacon featured Stetson University Theatre Arts in the March 21 story, "Stetson University Theatre Arts presents 'A Map of Virtue.' "
• Central Florida News 13 interviewed Ukrainian Stetson student Yana Verbova in the March 16 broadcast segment, "Ukrainian students reflect on one year of war." "I really have faith and belief in my country," Verbova said. "I hope that we will endure everything and when I return back we will celebrate a victory."
• Television station WOGX Fox 51 interviewed Matthew Imes, PhD, assistant professor of Finance, for the March 16 broadcast segment, "Banking fears follow SVB collapse.
• Hometown News, in editions published across the state, profiled Clay Henderson, former executive director of Stetson's Institute for Water and Environmental Resilience, in the March 16 story, "Clay Henderson and Forces of Nature Featured at BookMania! 2023."
• Gonzaga University quoted Peter Lake, professor of Law, Charles A. Dana Chair and Director, Center for Excellence in Higher Education Law and Policy, in the March 20 post, "Jacob Rooksby Receives William A. Kaplin Award for Excellence."
• The Palm Beach Post featured Stetson in the March 21 story, "Pink-slipped professor shows politics again intruding in Palm Beach Atlantic's classrooms."
Other Stories
• TaxProf Blog cited Stetson Law in the March 16 post, "Preview of the 2024 U.S. News Law School Rankings: Ultimate Bar Passage."
•Christianity Daily cited Stetson in the March 16 story, "Rev. Carlos J. Perez Formally Welcomed As New Pastor at First Christian Church of DeLand."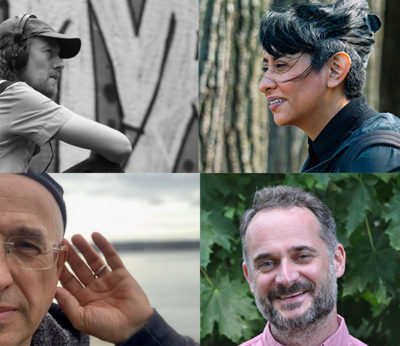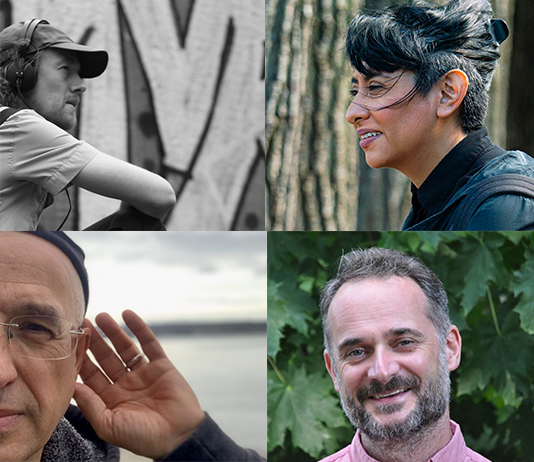 • The West Volusia Beacon cited Stetson in the following calendar listings: Great Organists at Stetson Series, Black Artists, Art and History Speaker Series: Artist and Scholar Trent Tomengo, Alumni Trombone Choir and the World Forum for Acoustic Ecology Conference Panel Discussion.
• HappeningNext cited Stetson Law's Future Lawyers for Advocacy and Philanthropy (FLAP) in the March 17 post, "Stetson Law FLAP Annual Kickball Tournament."
• Hometown News cited Stetson in the March 16 story, "A formal portrait for Sanborn Center in DeLand."
• The website of the National Association of Student Personnel Administrators (NASPA) cited Peter Lake, professor of Law, Charles A. Dana Chair and Director, Center for Excellence in Higher Education Law and Policy, in the March 16 post, "Title IX Certificate Program: Informal Resolution Spring 2023."
• The West Volusia Beacon cited Stetson in the March 15 story, "Downtown DeLand's Sculpture Walk gets 12 new pieces."
• Hometown News cited Stetson in the March 9 story, "ACA presents a week of environmental sound."
• HappeningNext cited Stetson in the March 18 posts, "Volusia/Flagler FPRA Meeting – Student Takeover" and "Student Takeover: March Professional Development."
• Vero News cited Stetson Law in the March 17 post, "Humane Society of Vero Beach & Indian River County Appoints New Director of Donor Relations."
• The Daytona Beach News-Journal cited Stetson in the March 20 story, "Beach tolls, parking fees on the agenda for Tuesday's Volusia County Council meeting."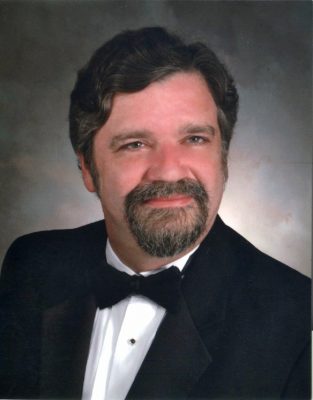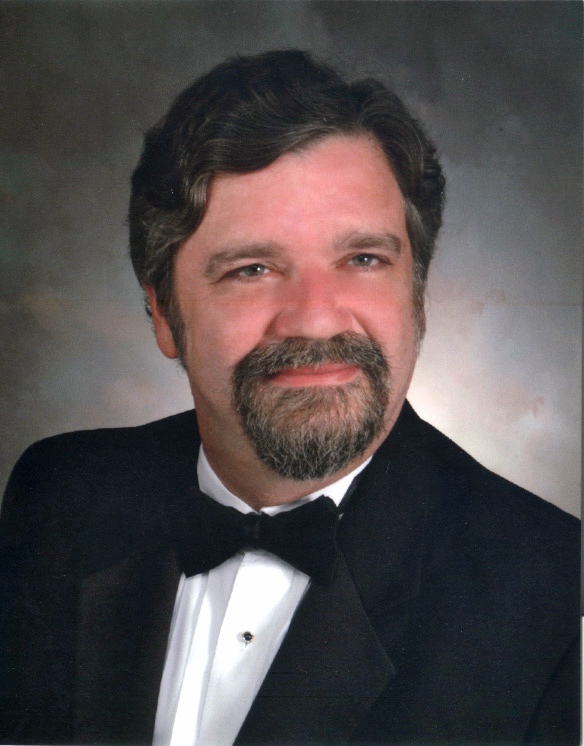 • WFTV cited Stetson in the March 20 website post, "Extension work to start on DeLand's Greenway Trail."
• Hometown News cited Stetson's Alumni Trombone Choir Concert, Great Organists at Stetson featuring Boyd Jones and the Women Composers Concert in the March 16 story, "Out & About."
• Orlando at Play cited Stetson in the March 22 post, "Stetson University Concert Choir and Bethune-Cookman University Concert Chorale Combined Concert."
• HappeningNext cited the Stetson Tampa Law Center in the March 22 post, "Free Workshop for IT Employers on the Benefits of Apprenticeship."
• Bernews cited Stetson in the March 21 post, "Saltus Students on University Tour in Florida."
• Reptiles Magazine cited Stetson in the March 22 story, "Florida Venomous Reptiles Bill to Make Release a Felony Offense."
• HappeningNext cited Stetson in the March 23 post, "Stetson Concert Choir and Bethune-Cookman Concert Chorale Combined Concert."
Alumni News
• Vero News profiled Law alumnus Bill Long in the March 18 story, "2 Vero lawyers on short list for judicial vacancy."
• Florida Today profiled alumnus Jason E. Spencer in the March 16 story, "Finding schools leader no simple task: A look at Brevard's cost, applicants, timeline."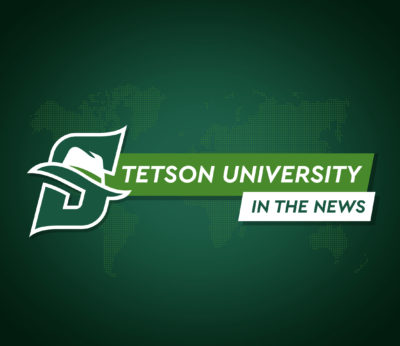 • The Black Chronicle profiled alumnus John Draper in the March 17 story, "John Draper, Alberta Hipps, Rahman Johnson return to '90s politics • The Tributary."
• South Florida Business Journal profiled Double Hatter Patricia M. Flanagan in the March 17 story, "Honoring our 2023 Influential Business Women."
• Morningstar Magazine, AP News and more than 20 other media outlets profiled alumnus David J. Herrera in the March 20 post, "Norwegian Cruise Line Holdings Ltd. Announces CEO Retirement and Succession Plan."
• Commonwealth Journal featured alumna Sharon Whitehead in the March 18 story, "SCC Arnow Conference showcasing stories from Hollers, Hedgerows & Hallways."
• Florida Politics, the Floridant, Florida Bar News and other media outlets cited Law alumnus Chad Monty in the March 20 post, "Gov. DeSantis fills two judicial vacancies in Lake, Santa Rosa counties."
• Patch profiled Law alumna Adelaide Few in the March 21 story, "Tampa Airport's 1st Female Leaders Recall Breaking Barriers In A Male-Dominated Field."
• HappeningNext profiled Double Hatter Jessica M. Salazar in the March 23 post, "NAIFA Northeast Florida Chapter Meeting."