Stetson to Host Free Guitar Workshop on April 22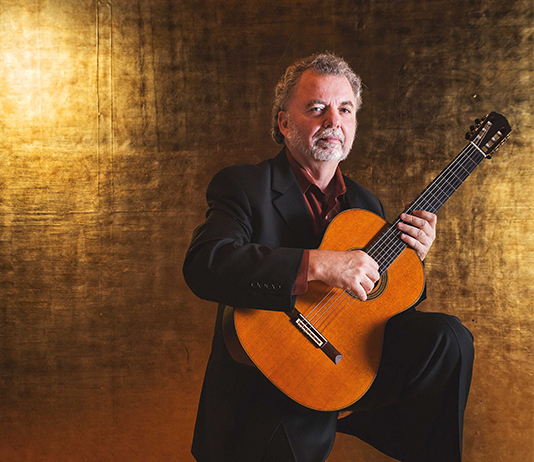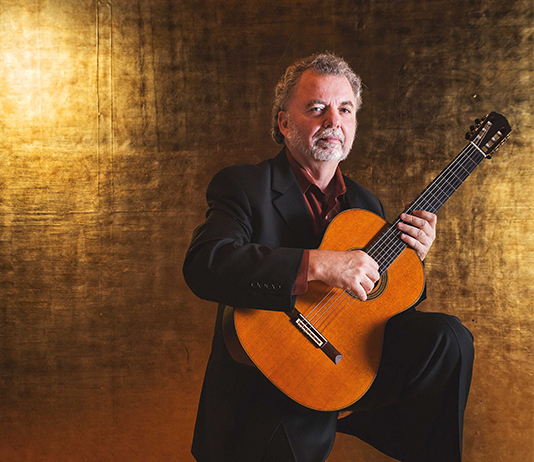 The Stetson University School of Music will host the Stetson Guitar Workshop, a community guitar workshop featuring internationally famed Cuban guitarist Manuel Barrueco and Stetson faculty member Sam Desmet, DMA. The workshop will take place Saturday, April 22, from 10 a.m. to 4 p.m. in the Tinsley Room 132 in Presser Hall.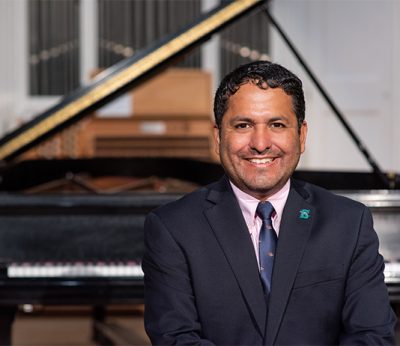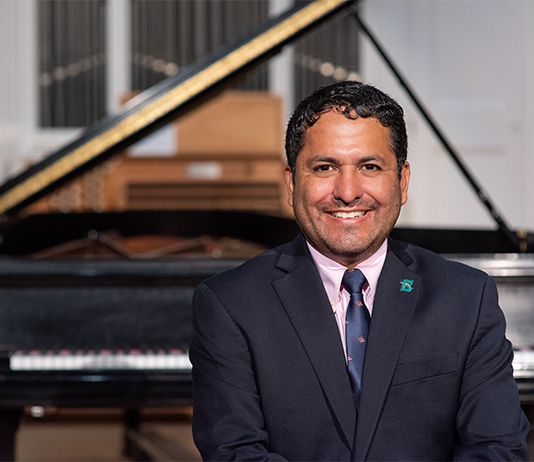 The day will begin at 10 a.m. with Sam Desmet, DMA, leading a hands-on workshop, entitled "Guitar Pedagogy: Past, Present and Future," for the local community of guitar teachers and students. After a lunch break from noon to 1:30 p.m., Barrueco will lead a master class, followed by a question-and-answer session from 3:30-4 p.m.
"We are very fortunate to have a musician of the caliber of Manuel Barrueco come to our campus to help aspiring guitarists in our community," said Washington García, DMA, dean of the Stetson University School of Music. "No matter your skill level, if you would like to become a better classical guitarist, don't miss this rare opportunity."
Barrueco began playing the guitar at age 8 in his native country of Cuba. In 1967, he immigrated with his family to the United States as a political refugee. At the mere age of 22, he became the first classical guitarist to receive the Concert Artists Guild Award in 1974. From there, he went on to play in concert halls worldwide. In 2012, he was named a Fontanals Fellow of United States Artists. Last year, Barrueco received a Latin Grammy nomination for his "Music from Cuba and Spain" album.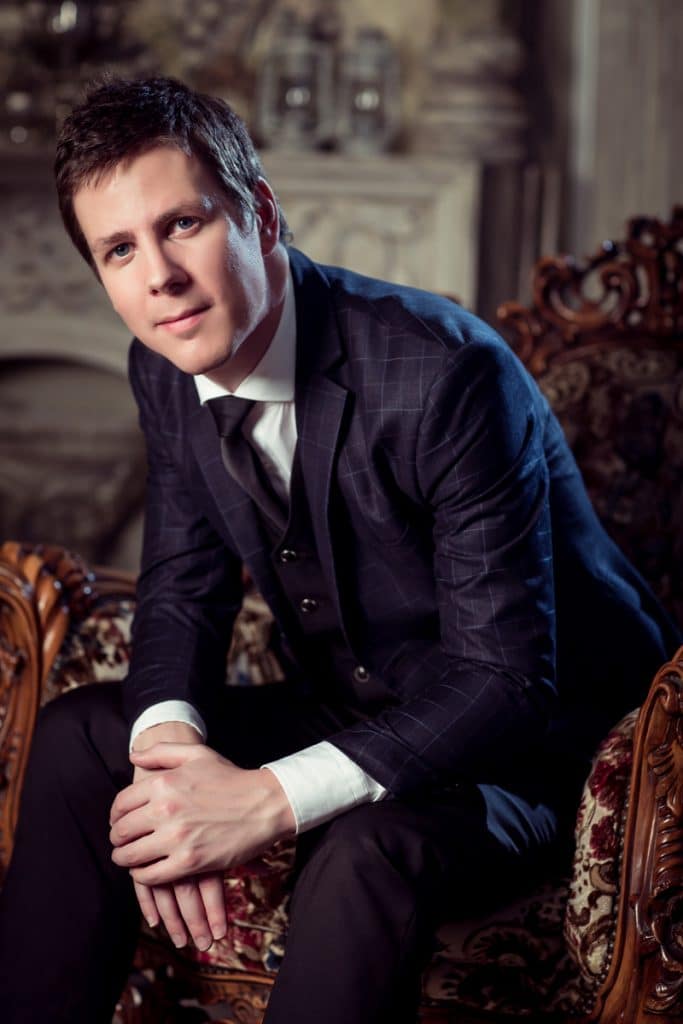 Adjunct Professor Desmet earned a reputation in the late 2000s for interpreting under-explored music of the last 200 years and has performed in Belgium, France, the Netherlands, Germany and Taiwan. As a professor of guitar at Stetson, Desmet's areas of expertise include guitar performance, chamber music, and guitar history and literature. Several of his single recordings, ranging from underexplored repertoire to film music and folk song arrangements, are now available through streaming platforms.
"I am truly excited to collaborate with Manuel in this unique offering to our community," Desmet stated. "We hope this workshop will inspire those who love and appreciate teaching and performing classical guitar music."
This event is free and open to the public on Stetson University's DeLand campus in Presser Hall, 419 N. Woodland Blvd., DeLand, 32723. Participants need to register online at the following link and must bring their own instruments.
For more information, please contact Sam Desmet, DMA, at [email protected].
-Stetson Today