Jordan Acosta '22: From Fast Food to a Fulbright in Kyrgyzstan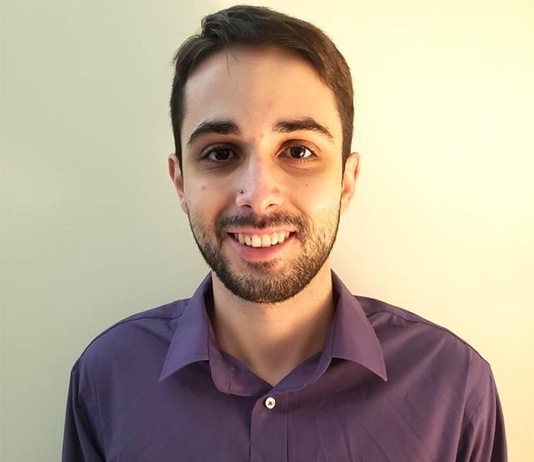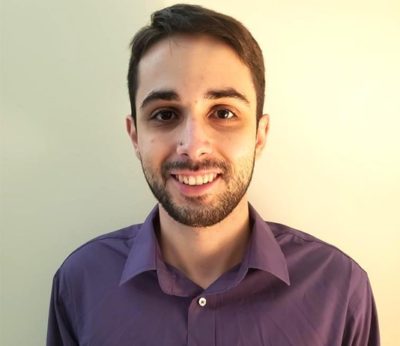 From fast food to a Fulbright, indeed.
In a flash, that's the story of Jordan Acosta '22 — a former transfer student who began working at McDonald's in high school and continued after graduation, as he tried to find his way. Now, he's headed to Kyrgyzstan — actually returning there — as a Fulbright scholar.
The story is rags to riches, to use a popular phrase. And it even has Acosta asking, "How did I get here?"
Good question with a better answer, and one that has yet to fully bloom.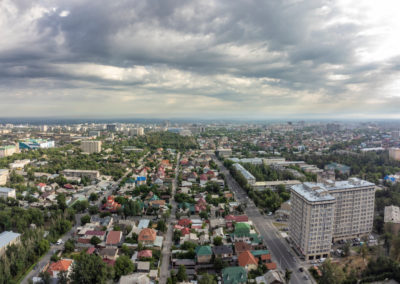 From September through June, Acosta will be in Bishkek, the far-north capital city of Kyrgyzstan, Central Asia, as an English Teaching Assistant. He had studied abroad there as a student at Stetson in fall 2021. This time, he hopes to perfect the Russian language and obtain a foreign service/state department-type job. Alternatively, he'll prepare for graduate school. Beyond that, who knows?
"If any of those things happen," he says, "I'll be stoked."
First, a bit of the backstory.
Acosta arrived at Stetson in 2020, but only following disinterest in academia at Seabreeze High in nearby Ormond Beach, which resulted in odd jobs (including at McDonald's) that eventually brought frustration and boredom. Finally, he thought, "Let's try community college and see where it goes."
'The Start of It All'
At age 22, that thinking got him to Daytona State College, where his English 101 professor, impressed by a paper he wrote, recommended he pursue admittance into the Daytona State's honors program. Acosta obliged. "That was the start of it all, I would say," he remembers.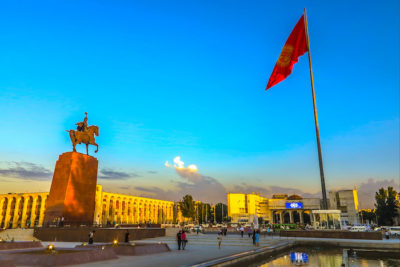 As for Stetson, in 2016 the university signed an agreement to automatically admit students from the Daytona State's Quanta-Honors College into the Stetson Honors program. Notably, the agreement came by virtue of work led by Stetson Professor Michael Denner, PhD, then-head of Stetson Honors. Among other benefits, qualifying students also received a full Stetson scholarship, resulting in no out-of-pocket costs for tuition and fees. In essence, that became Acosta's ticket to an entirely new world.
Acosta "fell in love" with his major, Russian, East European and Eurasian Studies. Through a 2021 Stetson Undergraduate Research Grant, he produced the study "Post-Soviet Mosque: Islamic Revival." Later, he focused his senior research on Islamic Kyrgyzstan. Following Stetson graduation, he "didn't want to do something outside that major." He sought something that would allow him to keep learning Russian and to live there and learn, noting, "Fulbright seemed like the best option for that."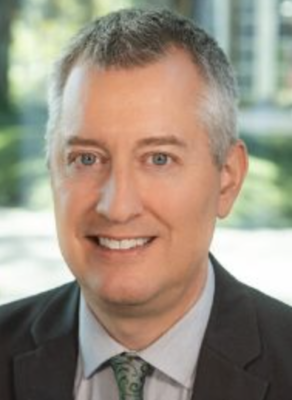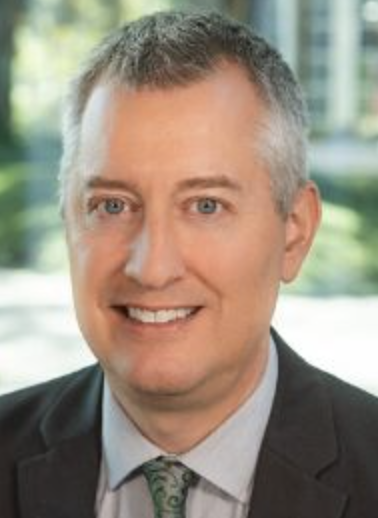 Largely with the help of Martin Blackwell, PhD, Acosta successfully endured an approximately four-month application process through the Fulbright U.S. Student Program to join seven other award winners across the United States. As unofficial cultural ambassadors, Fulbright English Teaching Assistants (ETAs) live and teach English mainly in cities throughout the Kyrgyz Republic. As outlined in the Fulbright description, "Through their exchange, these Americans form powerful and enduring people-to-people ties with Kyrgyzstani students, colleagues and community members."
The Fulbright award covers, among other items, expenses for living, traveling and studying.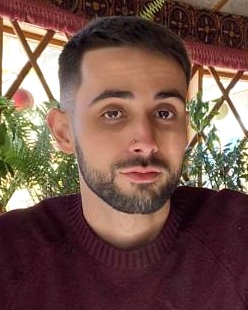 "Without his extensive preparation, he would not have succeeded, as the program only takes about 20% of those who apply overall. … If you are not prepared, you are not going to win even if you're the only one who applies to a place. The standards are very high," commented Blackwell, a Visiting Professor of History, director of Stetson's FSEM Program and cochair of the Stetson Ukraine Initiative.
Soon, Acosta, in a sense, will be home — thousands of miles away.
"I really, really want to master the Russian language and Kyrgyz [the local language)," he asserts, later adding, "I wanted something different. I pushed it as far as it could go."
-Michael Candelaria