Law Professor Luz Nagle on Extradition of High-Profile Latin Americans
The Christian Science Monitor quoted Law Professor Luz Nagle in a March 4, 2022 story titled "A door of hope has opened': A fresh start for justice in Honduras?"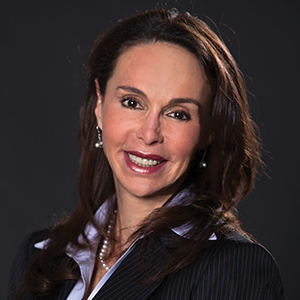 An excerpt:
"Extradition to the U.S. from Latin America was long justified by weak justice systems that couldn't handle trials of high-profile politicians or kingpins, says Luz Estella Nagle, a law professor focused on transborder crime at Stetson University in Florida. Although there has been significant U.S. government investment in the region's justice systems, corruption is still its Achilles' heel.
In 2016 and 2017 alone, the U.S. sent more than $104.56 million to Honduras in aid earmarked for justice-system and police reform, according to the latest available data from the Central America Monitor by the Washington Office on Latin America.
"Some feel that [legal] aid has been wasted. Because if we've invested so much money and time, … why has so little changed?" says Ms. Nagle."
Read more here.
---
Post date: June 2

Media contact: Kate Bradshaw
[email protected] | 727-430-1580