Story about Desegregating Stetson Wins Award of Excellence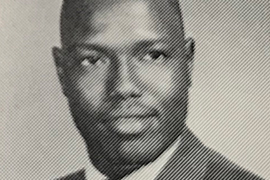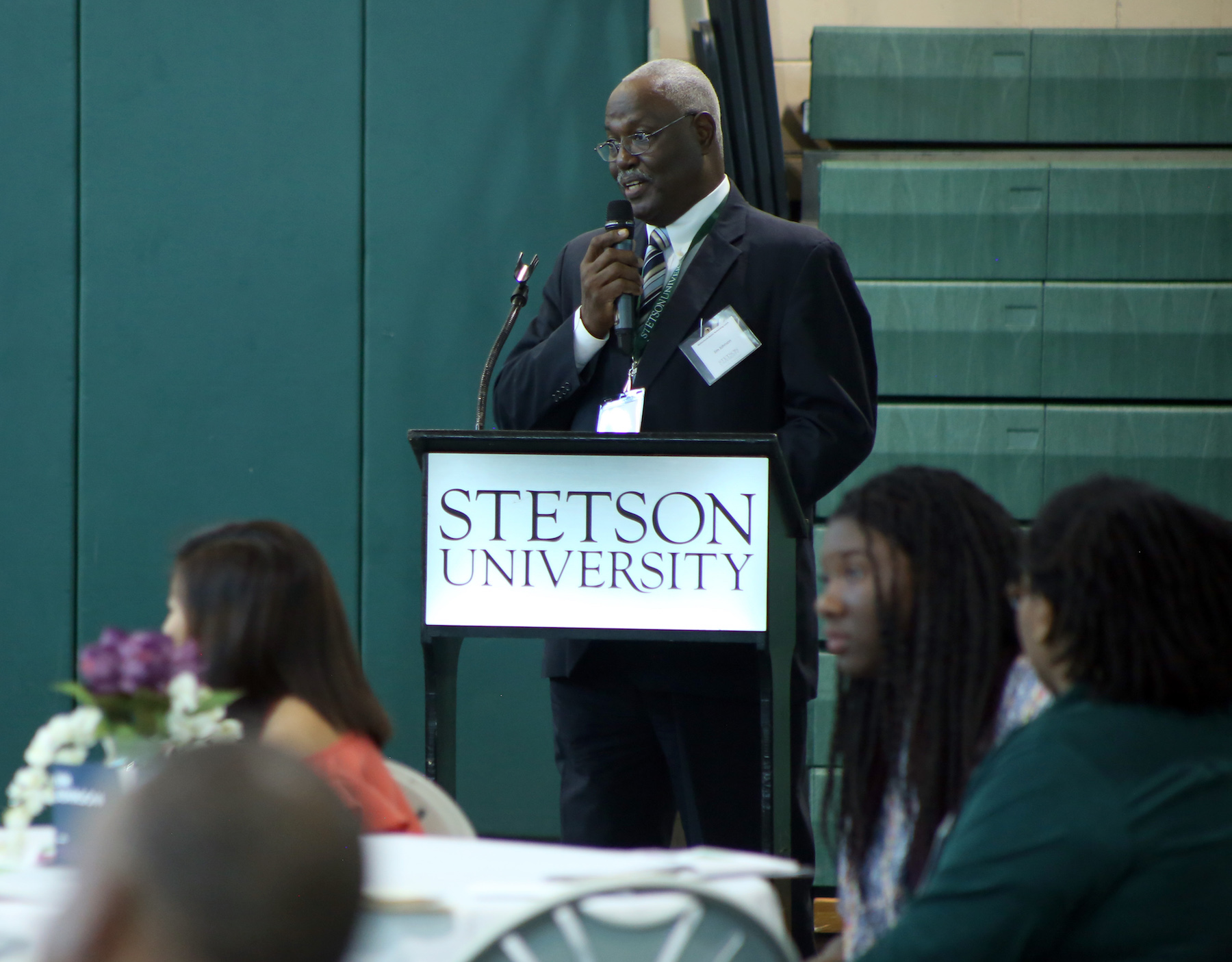 A story about African American alumni who helped to desegregate Stetson University in the 1960s won an Award of Excellence this week from the Council for Advancement and Support of Education.
During the CASE District III annual conference in Atlanta, "Sharing Their Stories" won the Award of Excellence in the Feature Writing category at an awards dinner Tuesday night, Feb. 26, in the Westin Peachtree Plaza hotel.
The article by Stetson writer Cory Lancaster appeared in the Spring 2018 issue of Stetson University Magazine and told the story of the challenges faced by Jim Johnson '68, Stetson's first African American baseball player, and five other men who enrolled in the university in the fall of 1964. They arrived two years after the first few "test students" were enrolled in 1962, making Stetson one of the first private universities in Florida to admit Blacks.
Johnson now organizes the annual Multicultural Alumni Networking event during Homecoming Weekend to connect the alumni with a new generation of multicultural students, serving as mentors and teaching them how to be successful.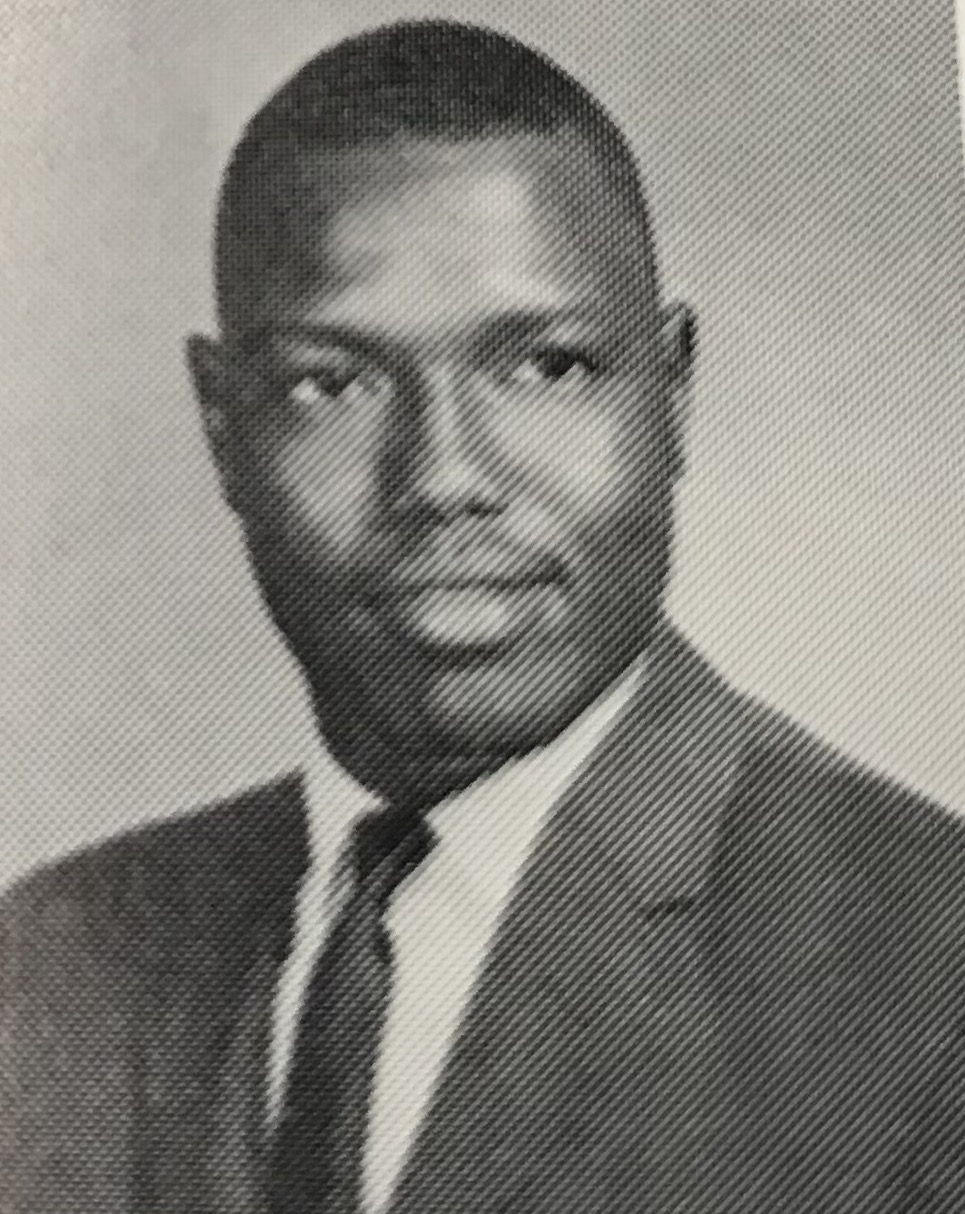 Lancaster, a former longtime journalist and managing editor of The Daytona Beach News-Journal, is director of Internal Communications at Stetson and editor/writer for Stetson Today. She joined the university in 2016.
"Sharing Their Stories"
The story appeared in the Spring 2018 edition of Stetson University Magazine (pages 24-29) and as a three-part series on Stetson Today, with videos and more photos.
Part One: Sharing their Stories
Part Two: Walking in the Forest of Arden
Part Three: Coming Back to Campus