Stetson University Named a Top Producer of Fulbright Scholars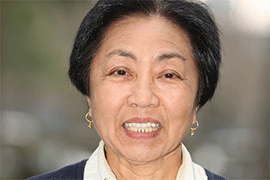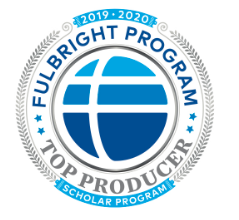 Stetson University has been named one of the nation's top producers of Fulbright Scholars, according to rankings published this week in the Chronicle of Higher Education and on the Fulbright website.
Stetson is among the top five master's-level institutions for the number of faculty and staff who earned prestigious Fulbright scholarships in 2019-20. The rankings were compiled by the Institute of International Education, which administers the Fulbright Scholar Program, the United States government's flagship international education exchange program. Fulbright Scholars receive funding to take their research and teaching overseas for up to a year.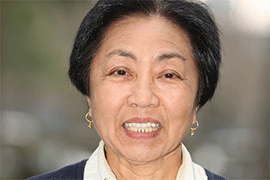 Stetson University's Fulbright Scholars are:
• Jennifer Foo, PhD, a professor of finance, traveling in Uzbekistan during her sabbatical;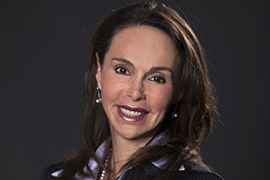 • Luz Estella Nagle, JD, professor of law, teaching international law topics and conducting research on trade-based money laundering while at the Faculty of Law (Facultad de Derecho) of the Universidad de La Laguna in Tenerife, Canary Islands;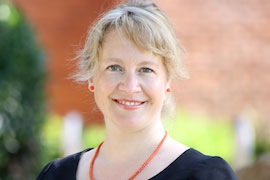 • Mayhill Fowler, PhD, associate professor of history and director of the Stetson Program in Russian, East European and Eurasian Studies (S.P.R.E.E.S.), researching and teaching at the Ivan Franko National University and the Center for Urban History in Lviv, Ukraine.