Stetson Mourns Passing of T. Wayne Bailey, PhD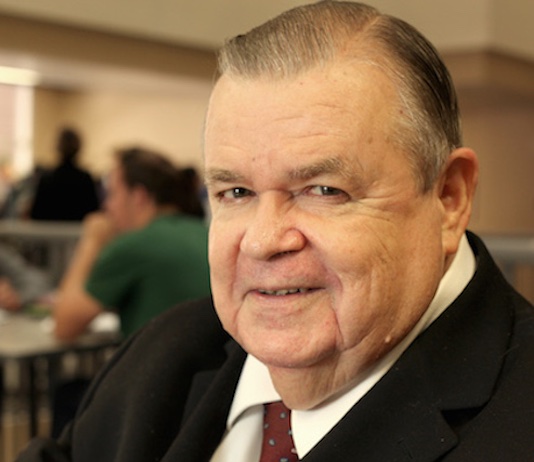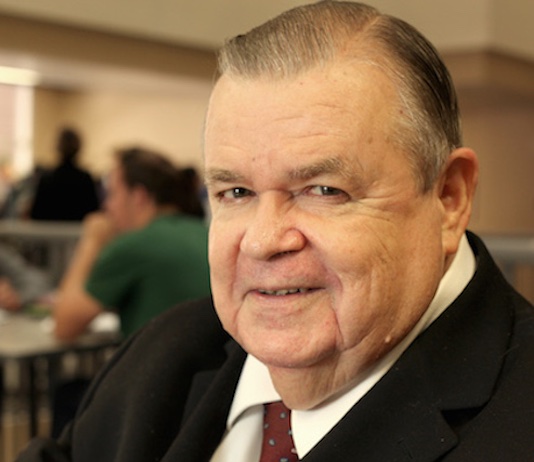 Dear Faculty, Staff and Board Members,
It is with profound respect for the many lives that were affected by Dr. T. Wayne Bailey that I write to announce his passing this morning, June 29, 2021.
There are few people I know who receive the regard given to Emeritus Professor Bailey. The impact of his 53-year service at Stetson has produced ripples across the country, with Stetson students pursuing meaningful careers in the fields of law and public service due to his mentorship, teaching and sage advice. Upon his retirement from Stetson in 2016, longtime colleague Professor Gene Huskey, PhD, spoke of Wayne's commitment to students: "He wasn't just their teacher or advisor, or even their mentor; he was their champion. For me that is the essence of Wayne Bailey: a champion for generations of Stetson students."
For those who knew Wayne, and to show respect for a faculty member whose commitment to his work played out as meaningfully as it did for Dr. Bailey, I encourage you to reflect on the accomplishments, accolades and initiatives mentioned in the announcement of his retirement in 2016 and, that same year, in an article about a dinner in his honor. Dr. Bailey was named Emeritus Professor in May 2016.
A more thorough announcement will be sent by the university when we have information about any planned services to come.
Sincerely,
Noel Painter, Ph.D.
Executive Vice President and Provost
Professor of Music
Stetson University