Hillel adds program coordinator and admissions recruiter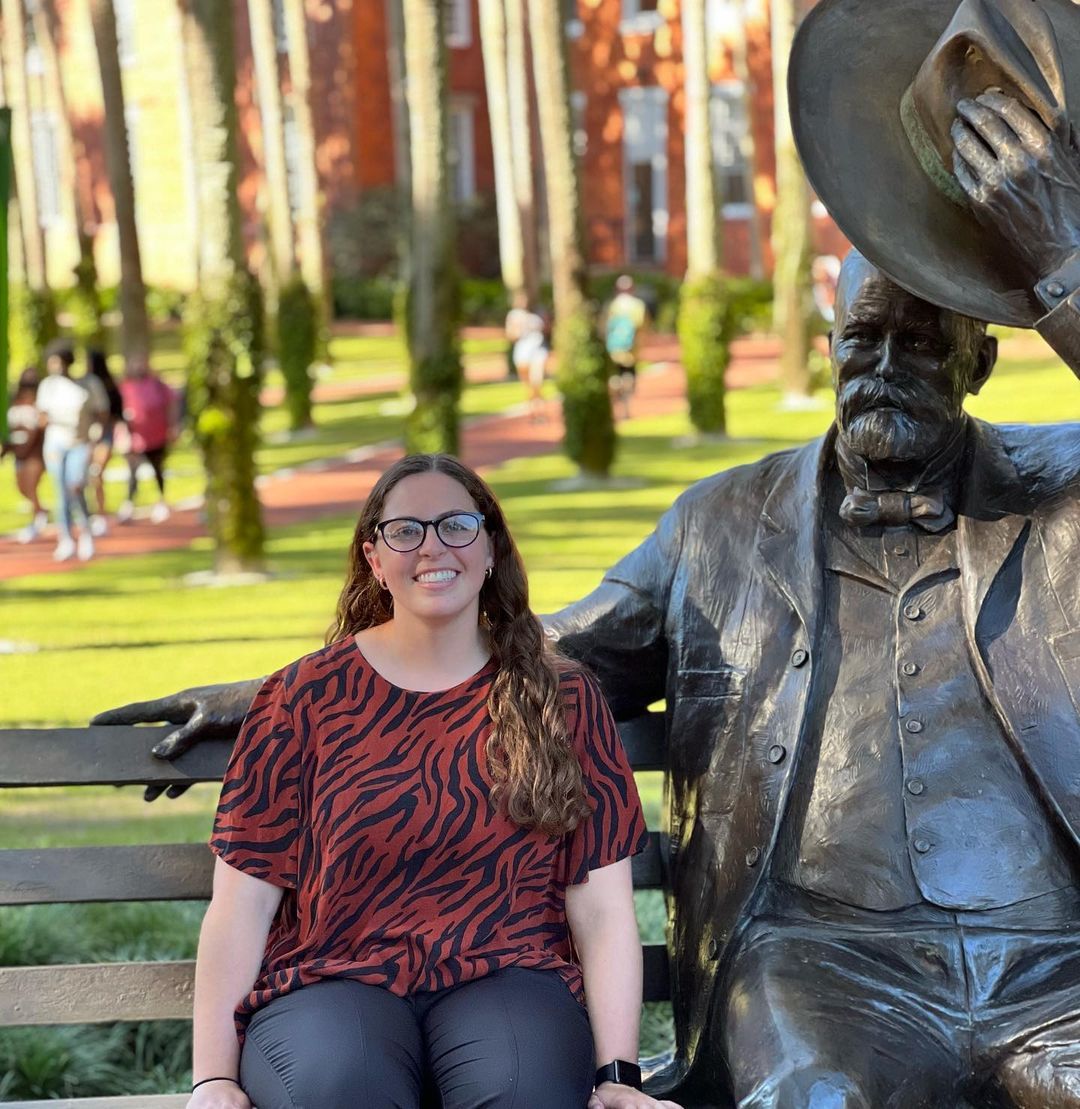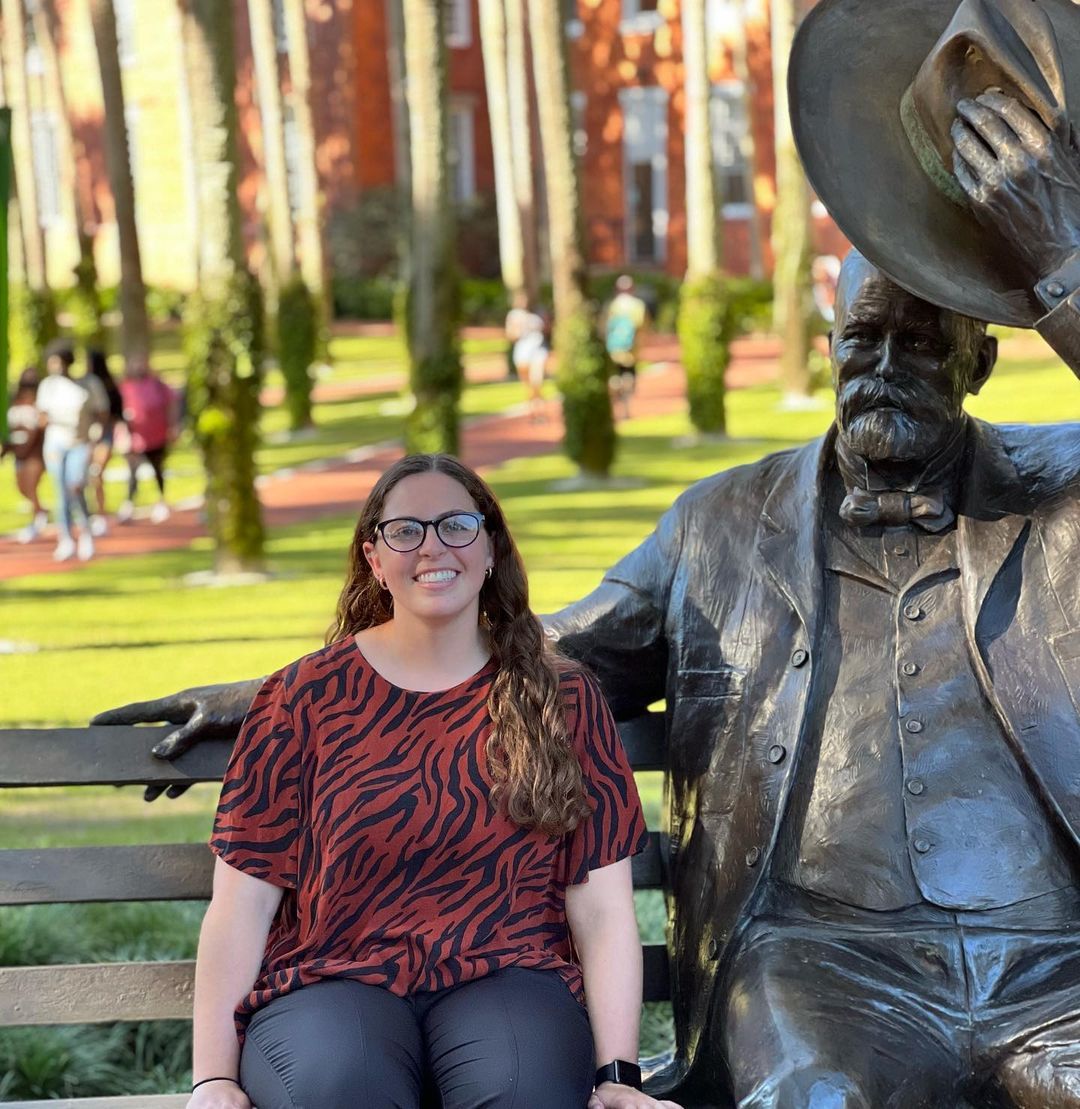 Growing up, Zipporah Hruby always wanted to attend Stetson University and thought it would be a great fit for her.
Her mother graduated from Stetson and had fond memories of the university. But Zipporah, who grew up attending Jewish schools, ultimately chose other colleges, which offered more substantial Jewish groups and campus activities for students than Stetson at the time.
Now, she has joined Stetson as the new Hillel program coordinator and assistant director of Admissions. She is tasked with growing Stetson Hillel, adding more Jewish activities on campus and recruiting Jewish students.
"Looking back, of course, on how amazing the (Stetson) Hillel is now and all of the amazing Jewish students that I've met, I wish I had gone here to experience that growth and help it, since it's something that I'm really passionate about," said Hruby (pronounced Ha-ruby), who started Sept. 27.
Stetson alumnus Louis Wolfson III '76 donated a portion of Hruby's salary from his Wolfson Family Foundation to help continue the growth of Jewish life on campus and ultimately increase the Jewish student population, said Stetson Hillel Director Sam Friedman, MBA '21.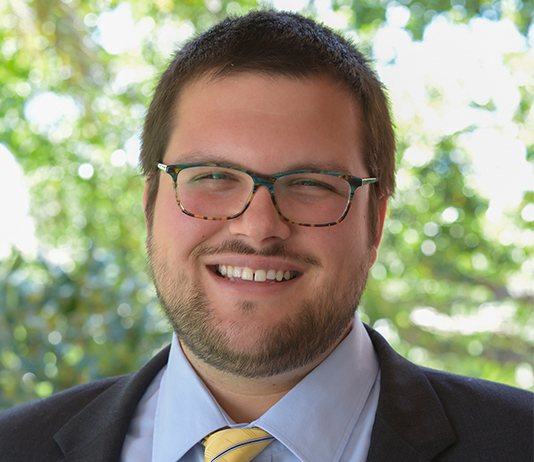 "The investment by the Wolfson Family Foundation demonstrates their recognition of the growth in Jewish life that Stetson has experienced over the last four years and the commitment that Stetson has made to the Jewish community," Friedman said.
Hillel first began at Stetson in the 1980s. But not until Friedman was hired as its first full-time director in 2018 did the group provide a strong presence on campus. Since his arrival, enrollment of Jewish students has grown from about 80 to nearly 130, and the new Jeffrey and Diane Ginsburg Hillel House opened on campus.
Hruby's mother, Erica Hruby '95 Psychology/Religion, worked with Friedman when she was assistant director of Central Florida Hillel, which serves Jewish college students at area colleges, including the University of Central Florida, with its thriving Jewish student population. Erica has worked for Jewish educational organizations throughout her career, including as dean of students and faculty at the Jewish boarding school in North Carolina where Zipporah attended high school.
"I have followed in her footsteps, which is a very good thing," said Zipporah, who attended UCF for one year and transferred to Kennesaw State University in Georgia, where she earned a bachelor's degree in Psychology/Sociology. "She's a very big role model of mine."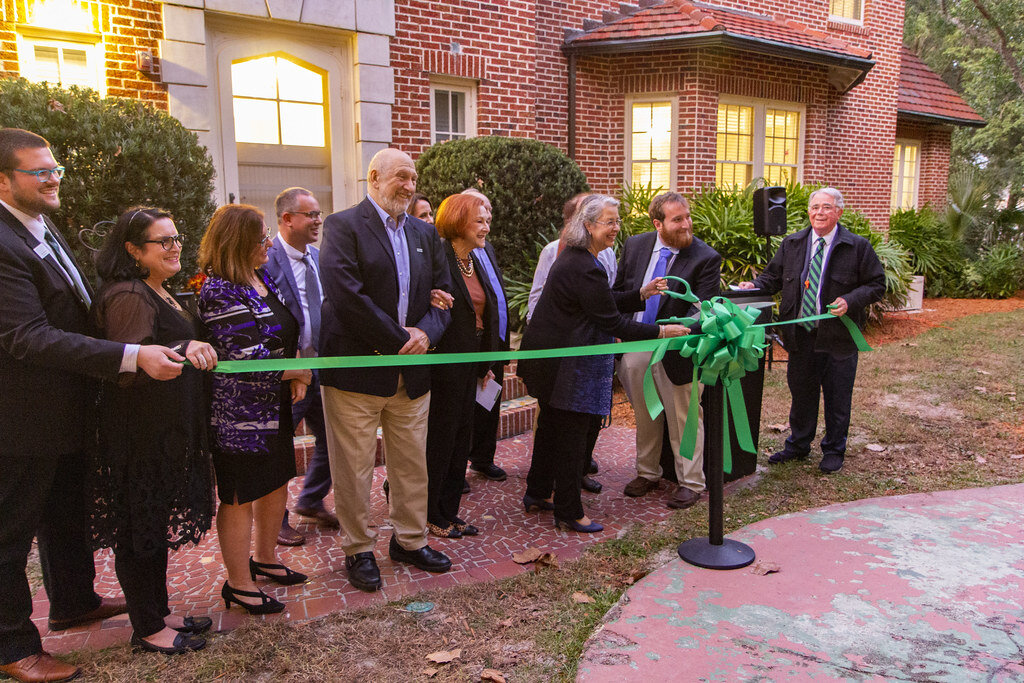 Zipporah speaks fluent Hebrew. Her name, which means "little bird" in Hebrew, is mentioned in the Hebrew Bible as the wife of Moses, with whom she bore two sons.
At Kennesaw State, Zipporah served on the Hillel board. Since graduating in 2018, she has worked as a youth director, program coordinator and youth advisor at the Congregation of Reform Judaism in Orlando. She also has served as a marketing and communications consultant for JTEEN: Jewish Teen Education and Engagement Network & Organize For Life.
After her first week on the job at Stetson, Hruby said she sees exciting opportunities for Stetson Hillel and working with students to provide more Jewish programs and activities on campus. She noted that Lana Kolchinsky, president of the Student Government Association, and Vice President Joshua Finkelstein are board members of Stetson Hillel, as well as Ruby Rosenthal, editor-in-chief of Hatter Network.
"It's been such a welcoming campus," she said. "Everyone is so nice, so helpful, so smart, so bright. I'm so impressed by the different students that I meet, what they're doing and how they're doing it and how much they have on their plates. And then they still make time to come to Hillel programs, to create Hillel programs, and to be very active on campus.
"I think that's something special that, as a smaller school, Stetson has to offer," she added.