Enrollment Management Adds 'New Leaders'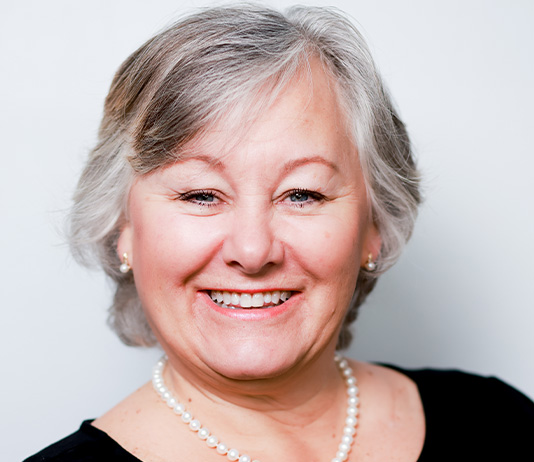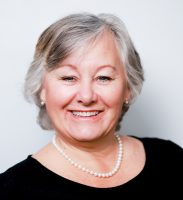 When Ray Nault, EdD, was appointed vice president of Enrollment Management last April, his stated goal was to "recruit, enroll and graduate students with the character to change the world." At the time, Nault was serving as Enrollment Management's interim vice president.
And, in turn, there has been success, including a total of 2,884 undergraduates enrolled for the Fall 2021 semester.
Now, Nault is continuing to build his team of recruiters — with the latest additions of Joanne Brown, assistant vice president of Enrollment Management/director of Financial Aid; Jason Mellen, director of Enrollment Operations and Marketing; and Reneé Tutchton, director of Admission – Campus Visitation.
Brown officially joins the university on Nov. 29; Mellen and Tutchton already are on campus.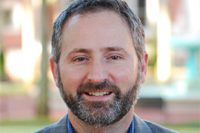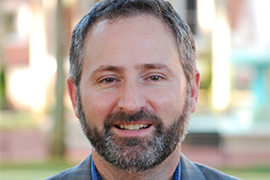 "We have been able to attract some truly amazing candidates, and I am even more excited that we bring this superb talent into Enrollment Management," said Nault. "The next generation of leaders starts today with the additions of Joanne Brown, Jason Mellen and Reneé Tutchton. Each of these new leaders bring a tremendous amount of experience in leading, mentoring and coaching, which will elevate the work that we do to ensure Stetson's success."
Joanne Brown
Brown has been in higher education for more than 31 years, most recently as the director of Undergraduate Financial Aid at the University of Miami. She was instrumental in developing UM's strategy to meet 100% of a student's demonstrated financial need. Also, she played an essential role in coordinating the donor-funded scholarships.
Brown cites her "greatest reward" as having the "opportunity to help so many students attain their dream of a college education." Further, she has served as a mentor to many staff members, effectively helping to strengthen their careers.
Jason Mellen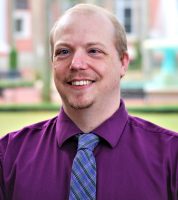 Mellen, a Florida native, started at Stetson in 2015, first working in Enrollment Management before shifting into the Enterprise Information Systems department. In his newest role, he will work to collect and store important information that's needed to make strategic recruiting decisions. Prior to joining Stetson, he worked for the University of California at Merced in student housing operations. He received a bachelor's degree in visual communication technology and master's degree in learning design. Both were from Bowling Green State University.
In addition, Mellen is pursuing a doctorate in technology and innovation management from Northcentral University. Outside of work, he is part of the planning team for the Brevard Renaissance Fair. And he is a member of the Fearless Improv Brigade performing group in Brevard County.
Reneé Tutchton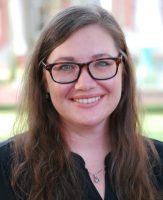 Tutchton graduated from Stetson in 2011 with a bachelor's degree in management information systems, and in 2014 she earned a master's in business administration. While pursuing her master's degree, she worked in the Stetson Office of Admissions, supporting transfer and first-year students. She then went to work at Rice University, primarily serving in communications, such as for the planning, writing and producing of publication materials within the undergraduate admission office.
Most recently, Tutchton led recruitment, selection and yield initiatives for the Park Scholarships program at North Carolina State University. Following a decade in college recruitment and selection, she developed a passion for working with underrepresented populations in the areas of marketing strategies and event management — enthusiasm and experience she has brought back to Stetson.
-Michael Candelaria