Hatterthon Honored Again with National Award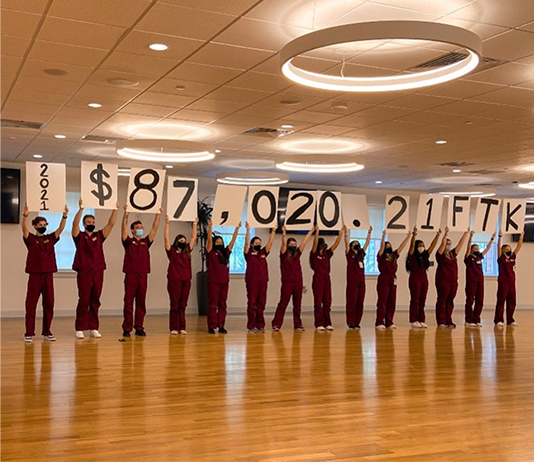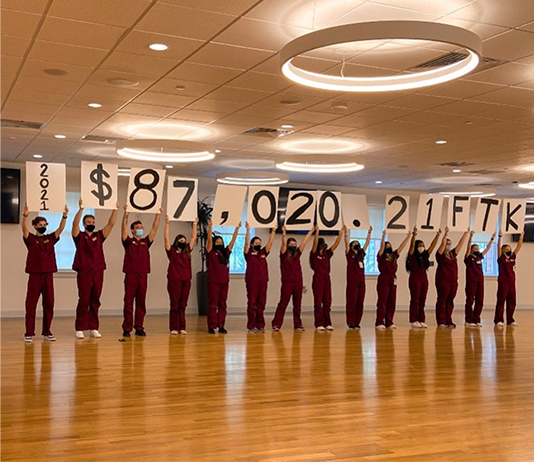 It was quite a year for Hatterthon, Stetson's student philanthropy group that is part of the Miracle Network Dance Marathon — a nationwide, student-led campaign that raises funds and awareness for any of the 170 Children's Miracle Network Hospitals across the United States and Canada.
First, Hatterthon attracted record-setting charitable giving to benefit the Orlando Health Arnold Palmer Hospital for Children. Then there was an individual honor for Hatterthon's student leader, presented by the national Miracle Network organization. And, finally, the entire group of students earned a national award for excellence.
On July 17, Hatterthon, which celebrated its fifth year on campus, received the 2021 Marathon Programming Award from the Children's Miracle Network, in recognition of exceptional and engaging programming during its Dance Marathon event in March.
The Children's Miracle Network cited Hatterthon's ability to overcome the global pandemic with adaptability and innovative thinking; carefully follow university event guidelines and regulations to ensure a major on-campus event; and ultimately have great fundraising success.
Hatterthon is guided by 60-plus student leaders and captains, along with approximately 300 participating students, called miracle makers.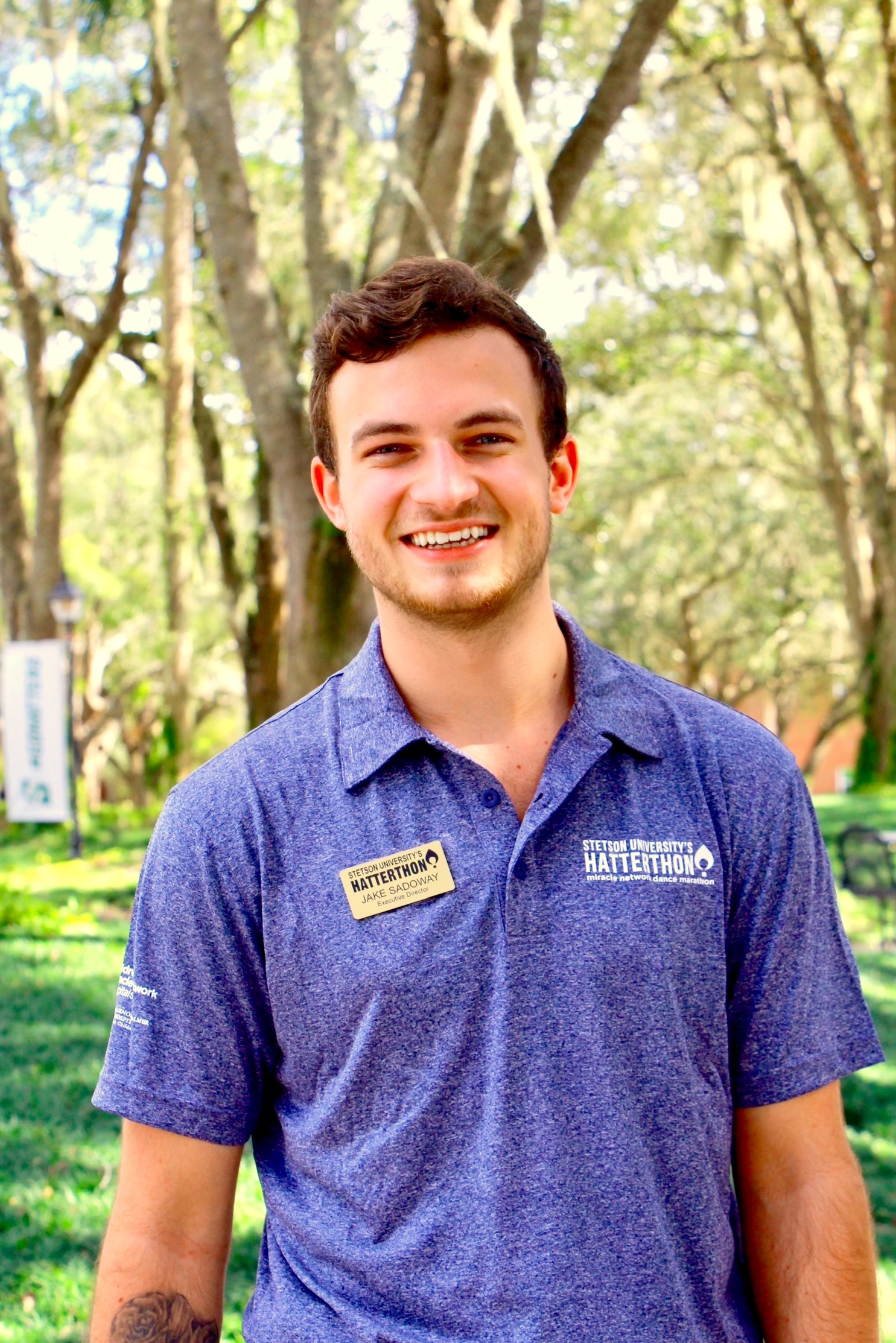 Throughout the year, Hatterthon hosted a variety of awareness and fundraising activities, all culminating in an annual spring-semester event. That benefit event in March revealed a total of $87,020.21 (pictured above) raised for the 2020-2021 school year — topping the previous year's tally of $84,407.20.
Not coincidentally, in April Hatterthon Executive Director Jake Sadoway '21 was named a recipient of the Children's Miracle Network Distinguished Leadership Award. Sadoway was one of 27 graduating college and high school students recognized for "making an exceptional impact within their Dance Marathon program on their individual campus, and for their impact within the local Children's Miracle Network Hospital."
Plus, for good measure, in 2020 Hatterthon received the Participant Communication Award at the Dance Marathon Leadership Conference 2020. The award recognizes programs that have been successful in communicating with their registered participants through a variety of channels.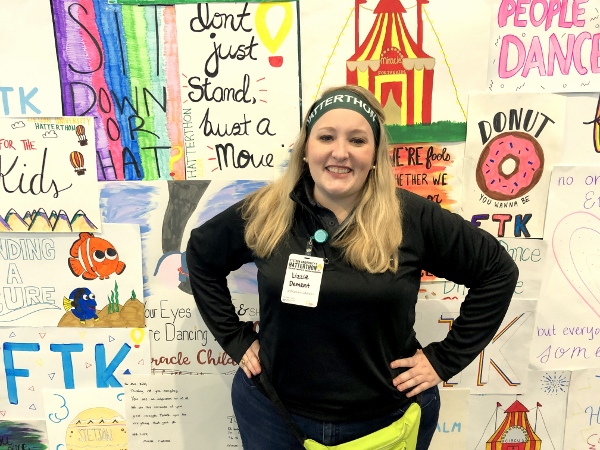 Lizzie Dement, interim associate director for Student Development and adviser to Hatterthon, points to the group's enthusiastic commitment to making a difference.
"They're definitely a very passionate group of students who are very focused on building this program around this [philanthropic] cause," Dement said. "And they're always looking at new initiatives to build this program on campus."
Want To Get Involved?
Students interested in getting involved with Hatterthon for the upcoming school year can go to www.stetson.edu/hatterthon, which provides direction on registering for the program and applying for a leadership position. Notably, there is a Hatterthon leadership-development position reserved solely for first-year students, called Emerging Captains.
-Michael Candelaria