Stetson Welcomes New Students for Fall Semester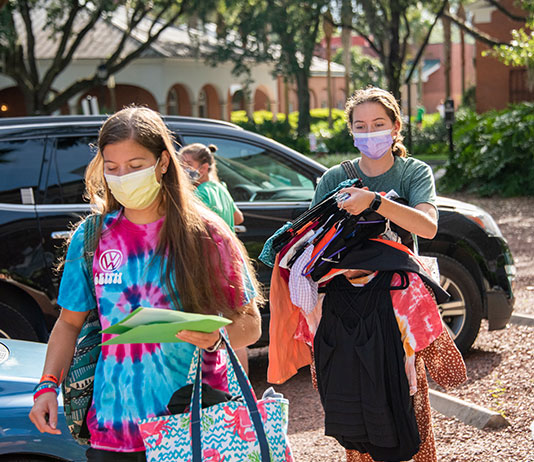 First-year student Gabriel Santos grew up in the U.S. Virgin Islands and came to Stetson University to be close to his brother.
"Closer than you think," he added. He and brother Alijah, a junior at Stetson, are roommates in Emily Hall this year.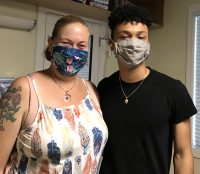 "I wanted to go to the college that my brother went to," said Gabriel, an environmental science major. "It's just about being closer to family because the States are unfamiliar to me."
He was among the first-year students moving into the residence halls on Friday. He starts FOCUS Orientation on Saturday for the incoming Class of 2025.
Drive-thru Check-in for New Students
Due to the pandemic, the first-year students received appointment times for drive-thru check-in on Friday and Saturday. That ensured physical distancing and smaller crowd sizes as they moved into the residence halls. Students also were required to undergo COVID-19 testing, if they had not reported being vaccinated.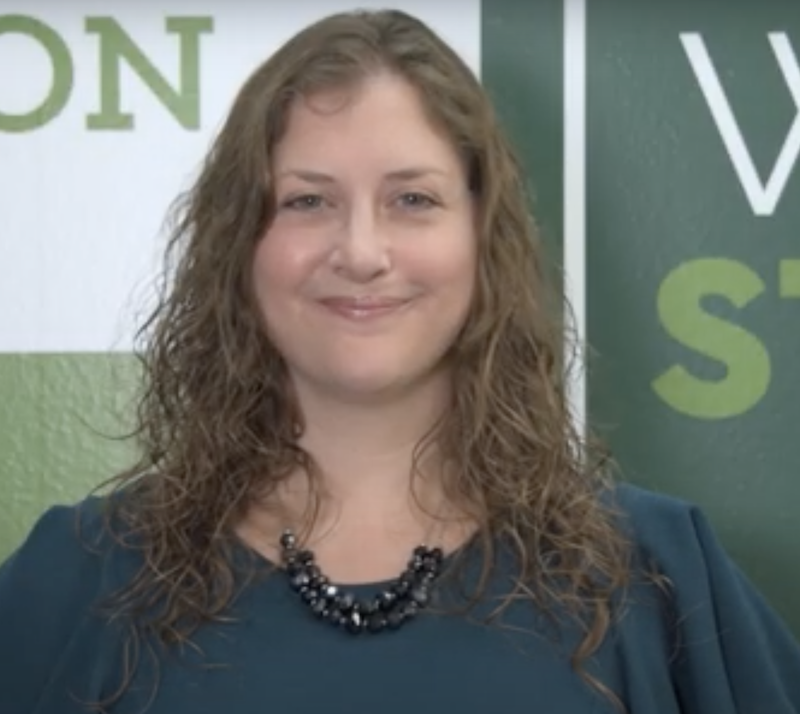 "Everything's gone super smooth," said Lynn Schoenberg, co-interim vice president of Campus Life and Student Success, dean of Students and co-chair of the Safer Campus Task Force. "There's a lot of emotion about moving in and starting college. So, if we can keep this part smooth and feeling good, that's the goal."
Returning students began arriving Sunday, based on appointment times in the Rinker Field House, Hollis Center. By Sunday evening, more than 1,400 students were checked into the residence halls. That included about 550 new students, said Jes Day, executive director of Residential Living & Learning.
That number is expected to grow by hundreds more before classes begin Thursday, Aug. 19.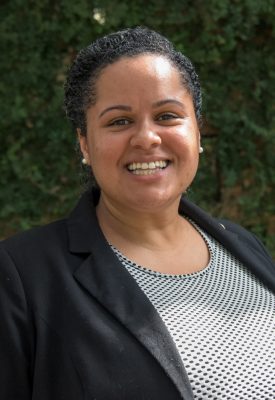 "We were surprised with the steady flow of students' arrival," Day said Sunday evening. "Appointment times allowed our staff to meet and greet their residents gradually and help address any concerns and questions with one-on-one attention."
"So Loving and Welcoming"
New students Tyshaun Knight and Zipporah Warner attended high school together in Apopka, outside Orlando. Both were attracted to Stetson by the strong sense of community and the nice vibe on campus.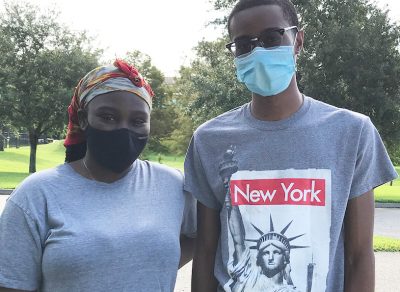 "I got here and everybody was so loving and welcoming," Knight, a vocal music education major, said Friday. "It literally felt like I was coming from home to another home."
First-year student Bella Grace Parker woke up Friday "so excited"  to be moving into Stetson. A pre-med major from outside Atlanta, she had read about the renovation of Sage Hall Science Center and the new Cici & Hyatt Brown Hall for Health & Innovation under construction. "I'm really excited because that's my major,' she said.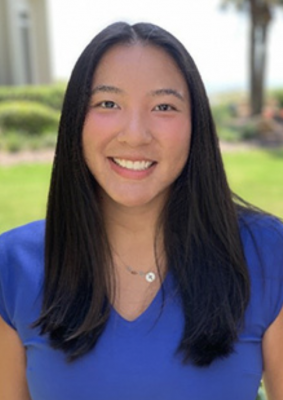 Parker was selected for the university's J. Ollie Edmunds Distinguished Scholarship, which pays the cost of four years at Stetson. Yet, initially, she hadn't even planned to apply to Stetson.
"It wasn't on my radar at first. But it just quickly became my favorite," she said as she settled into Conrad Hall. "Before I knew it, I was totally in love with this campus and these people."
-Cory Lancaster